We are selling a few Non PT related items. Not sure if thats permitted on this site, so if it isnt, feel free to delete this post mods.
Up for sale are two items.
96 Chrysler LHS -- Car is beautiful. Metallic red. Fully loaded, has every option except moon roof including full leather interior. Never smoked in. Never seen any winter roads or salt. Never wrecked. Alloy wheels. Brakes and tires in excellent condition. Always garage kept. Always waxed and detailed by me. Engine is 3.5 ltr V6, gets about 28 to 30 mpg. Only 63,000 miles. Selling because it doesnt get driven much. Asking $4500.00
Photos: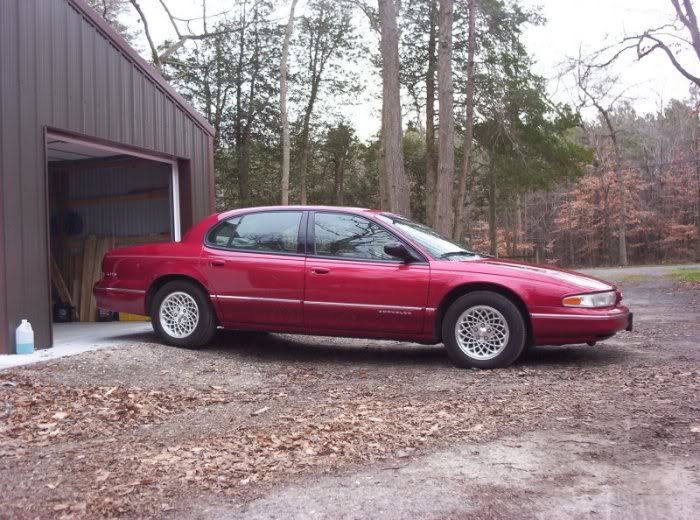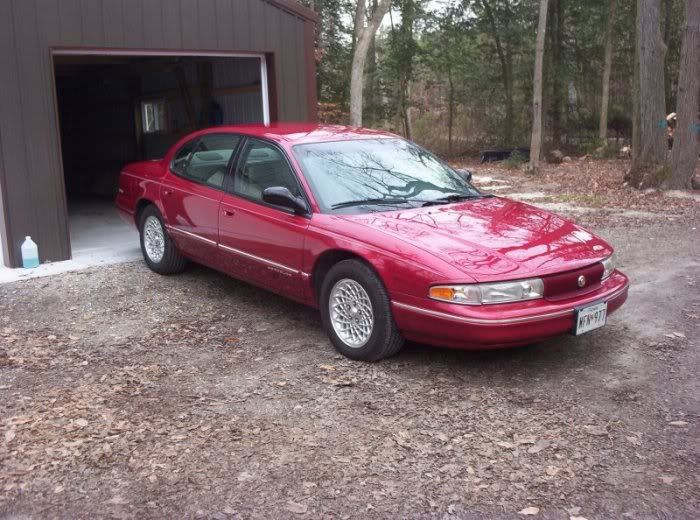 96 Harley Davidson XL1200C Sportster -- bike is awesome. Metallic red also. Chromed out. EVO engine. Comes with quick clip front windshield, and a travel bag. Also has Screamin' Eagle Pipes. Also always garaged. Has 3,570 miles on it. Asking $5,500.00 firm.
Photos: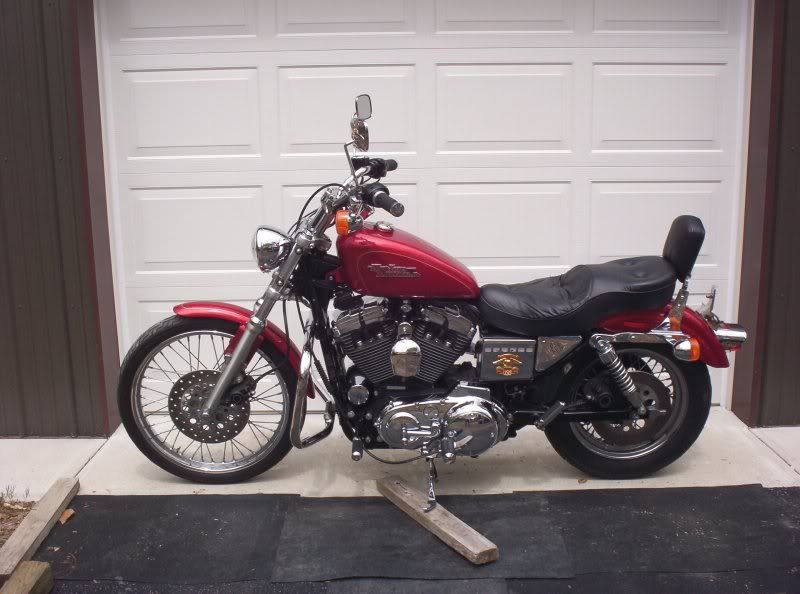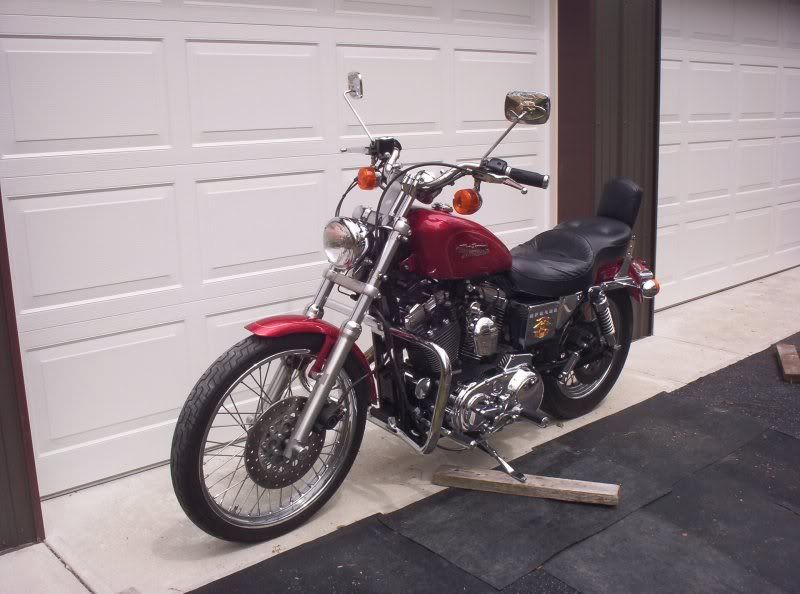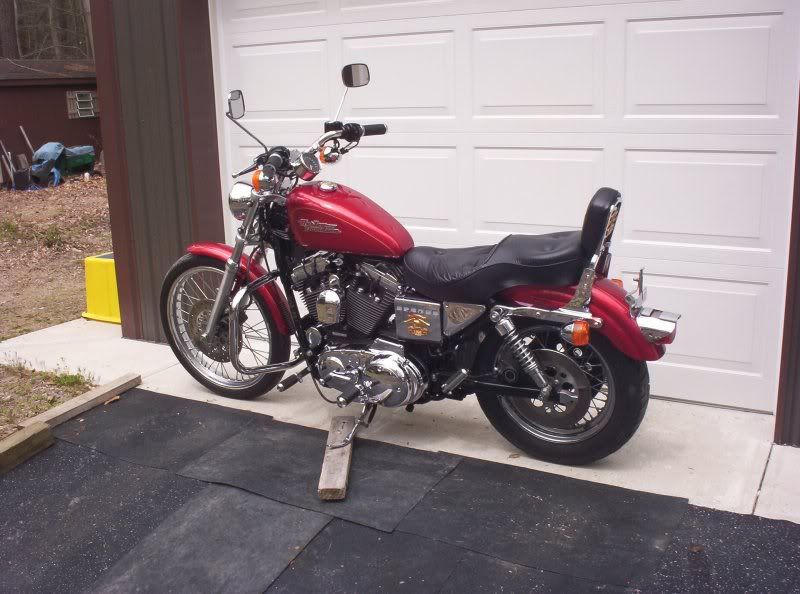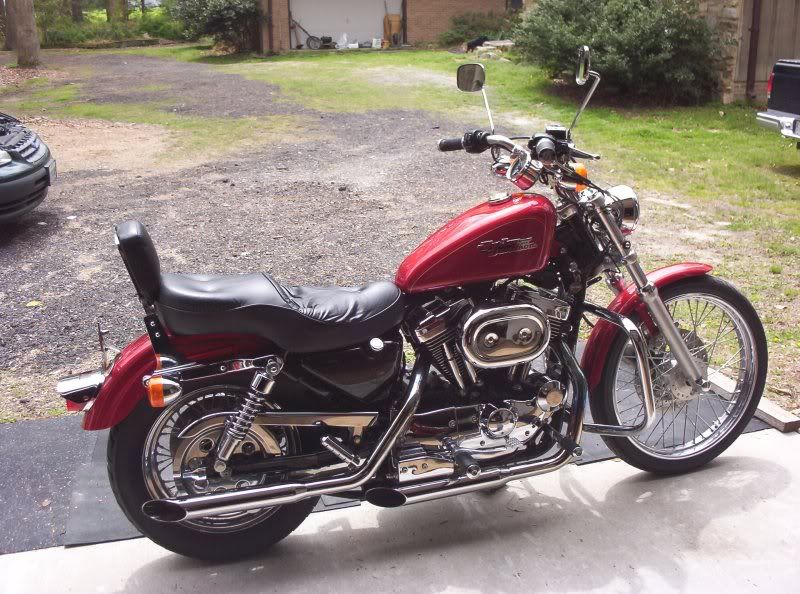 PM me here or call 4106519679
~CYCLONE_06