SMT-6 Piggyback Perfect Power! Perfect conditon!Run great! you can control extra injectors and fuel timing! Tune by laptop ! Alots better of SAFC

Perfect Power - SMT6 Smart Tuner 6 Piggy Back System
Paid 390$ i ask 225$ Great deal
Turbo T3/t4 50 trims Brand new in boxe! Inspected and balanced!Come with oil kits gasket and all!!! Paid 300$ Bills for proof! Ask 200$
Inlet 3"
Outlet 2"
Bearing Wet Floating Bearings
Oil Inlet 1/8 NPT Oil Inlet
Flange Standard T3/T4 Flange,
Swaps 350 WHP
Working Pressure: 5~20 PSI
Compressor .50 A/R Compressor
Turbine .63 A/R Turbine
Compressor Wheel Exducer: 3"
Inducer:2"
Turbine Wheel Exducer: 2.2"
Inducer:2.58"
Hot Side 5 Bolt Standard Hot Side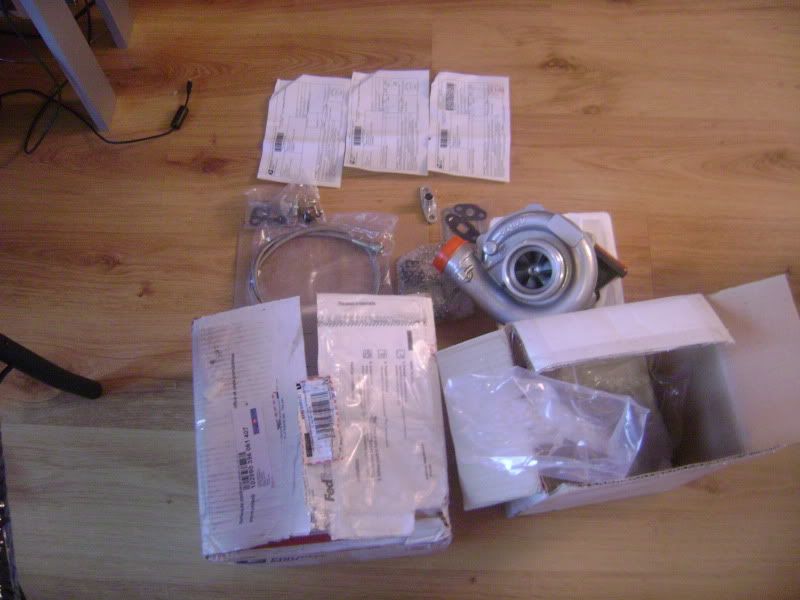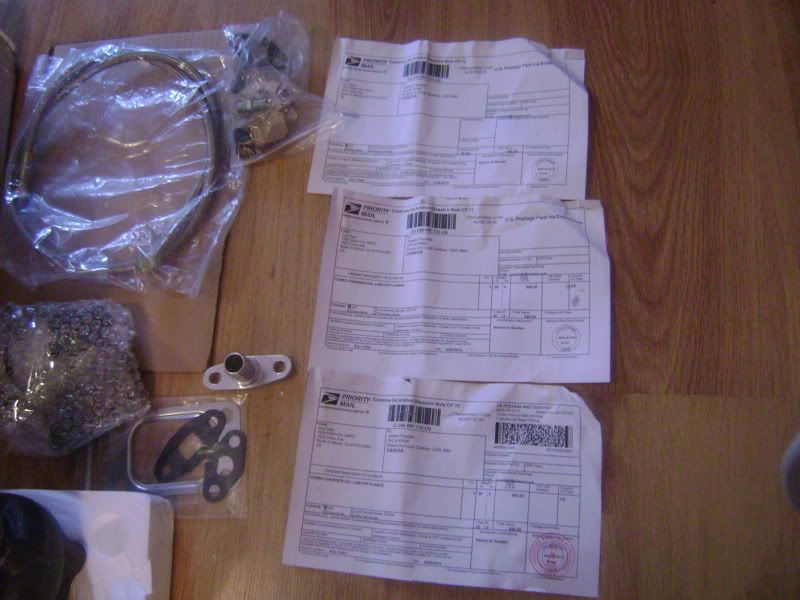 Manifold SRT-4 Stage 3 Stainless steel!Brand new in box Ask 175$


Wastegate EMUSA 38MM Bleu anodizer!
New in box come with spring 4 to 10 psi ask 60$ DEAL DEAL

Intercooler DSM 1 Generation
Aucun leak parfait pour setup 200-250 forces! Entrée 1 pouce 3 quarts et sortit 2 pouces!Était sur acura integra turbo!
Débaras 30$
Cadran52MM 0-20 psi neufs dans sa boite inclus le kit d'installation ! Tuyaux et autres! 15$

Ship worldwide! Shipping not include with price thank!