15 May 2012, 01:09 am
Cool Cruiser

Join Date: Feb 2011

Posts: 403
03 GT MUFFLER!
---
How much are you willing to pay for a 2003 PT GT Muffler? with only 27k miles on it? and in good condition as in the pictures?, I have a custom Exhaust set up and have this waiting for a friend with a N/A PT but its time that he doesn't tell me how much is willing to pay and when... so its up for sale... Only the Muffler, with the chrome tip and in great condition... I'm in San Diego CA...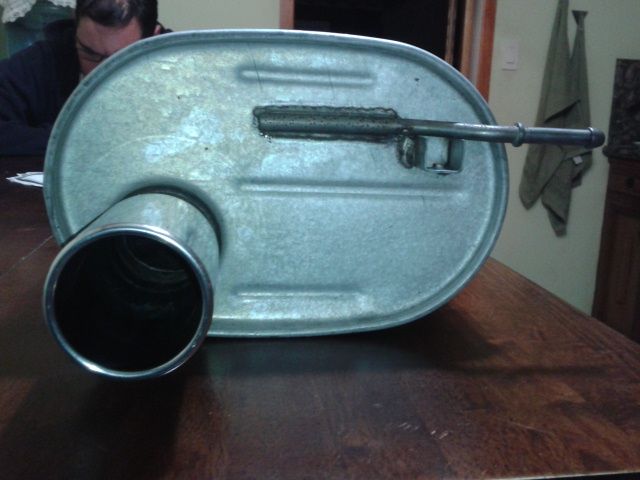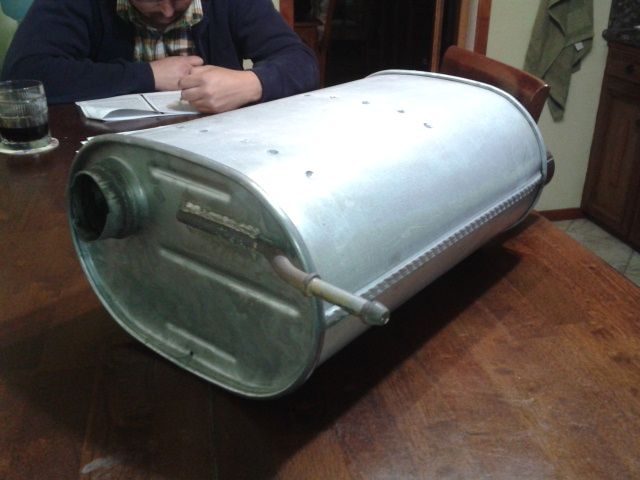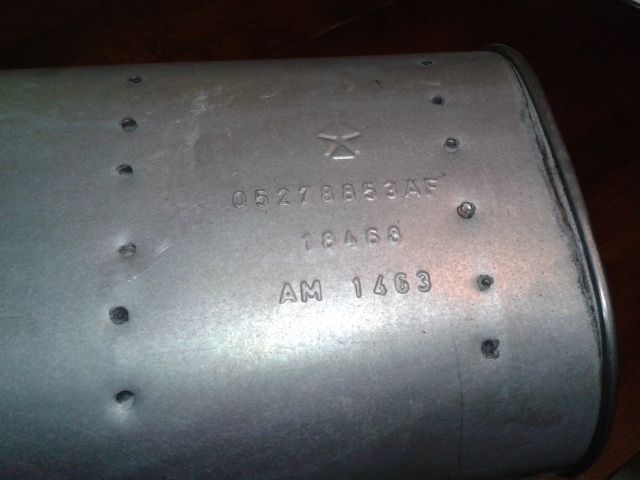 Thank you and hope some one is looking for one... I can trade it for some parts, like Composite Turbo Intake Manifold (up and lower of course if you have it just there resting) or some transmission fluid quarts? or something like that... or how much will you pay for it?
Thanks for looking
Daniel
__________________
"I AM THE DIGITAL SIGNAL PROSESSOR"