*Im looking to barter, buy, or trade for a nice lower drivers or passengers seat cover and foam for my 05 GT (dark grey leather, no suede). if you have one, ill cut some good deals to get it.*
Selling a few items to fund my daily GT. All (well, most) parts removed from a nice 06 mtx GT that had been hit in the drivers front. Everything was functional when the car was hit.
All parts located in southern IL, 62812. Prices include shipping, items will be cheaper if they are picked up. I prefer paypal, but will take postal money orders as well.
I apologize for the spots of water on some parts in the pics. I cleaned up all parts, left them outside over night, then it rained all day. If youd like me to snap some dryer/better pics of any parts, just let me know and ill get it done. Also, if im way off on a price, pm me with an (not low-ball) offer. Im familiar with srt parts, but im still a little new to PTs. Thanks!!!
Complete GT manifold- $140 shipped, $100 picked up. Includes cover, injectors, rail, tb, map, and a few vacuum lines, no iac. The cover has a tab broken up front and has a piece or two cracked in the very rear. The manifold itself is in good shape with the exception of a nipple that snapped off on the back of it. I looked at my 05 and i *think* that the nipple just goes to the brake booster. threading a 3/8" nipple in place should do just fine, but i needed to disclose it. This will be a great upgrade for a daily.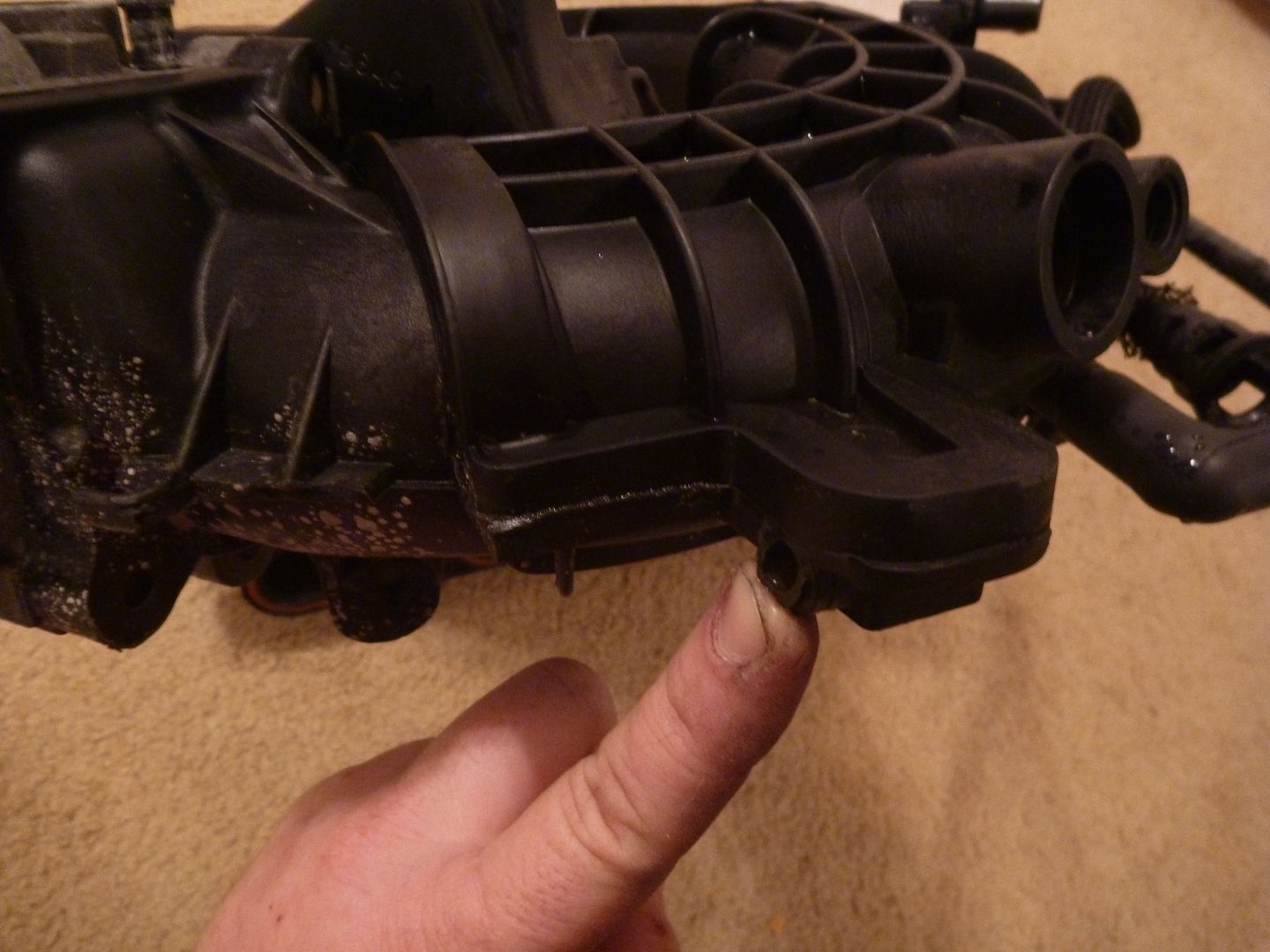 Complete front brakes from 06 GT- $150 shipped, $100 picked up. Includes calipers, pads, rotors, caliper brackets. Hoses wont be included. Miles unknown, but the calipers separated very easily with a screw driver and the fluid looked good when i cut the hoses. Pads are in excellent shape and have been recently replaced. Rotors appear to have been replaced and have no noticeable grooves, etc. I can turn them for free before i ship them if youd like. Again, an excellent bolt-on upgrade for a daily. Will also work for 03-05 srt-4.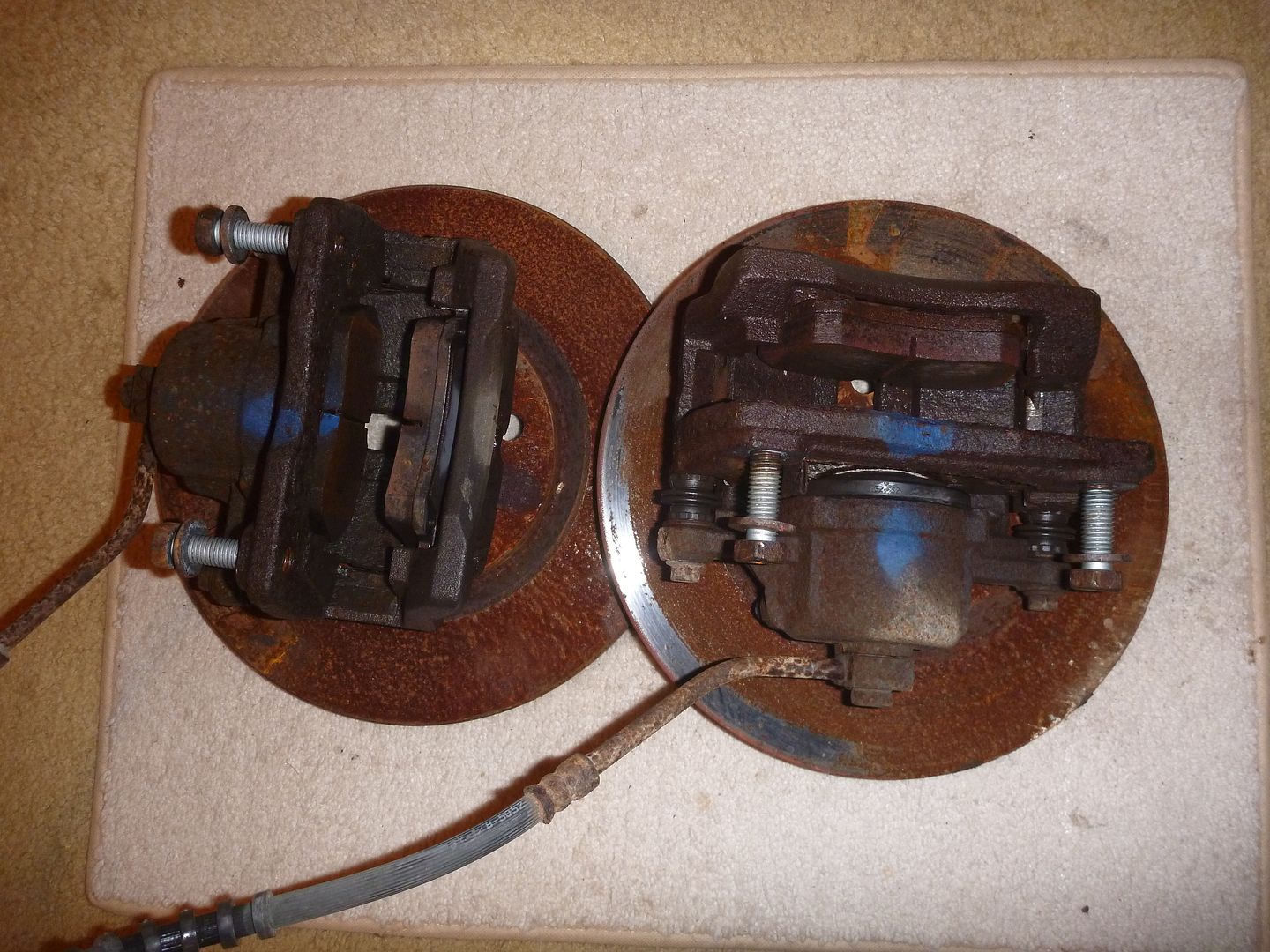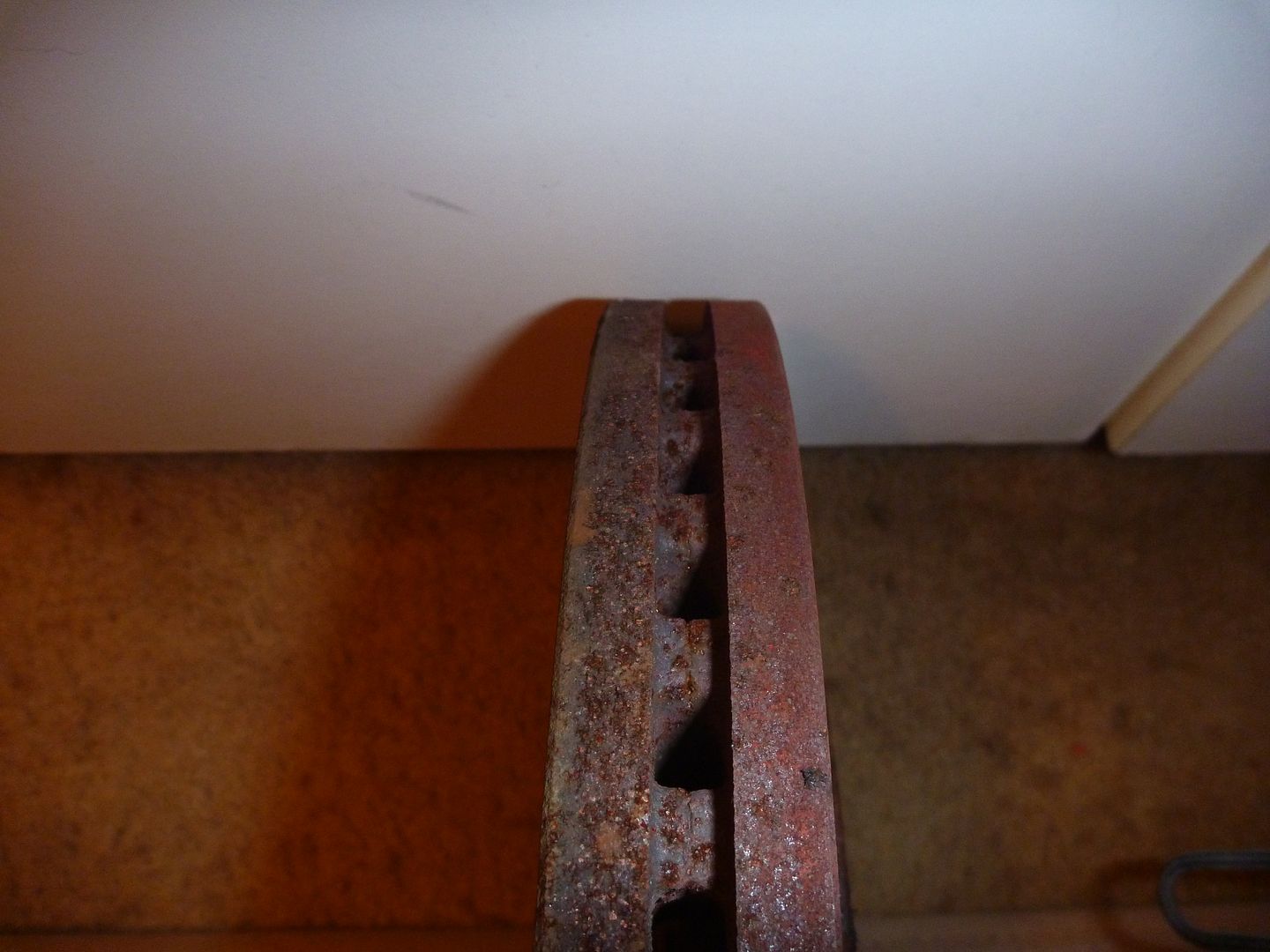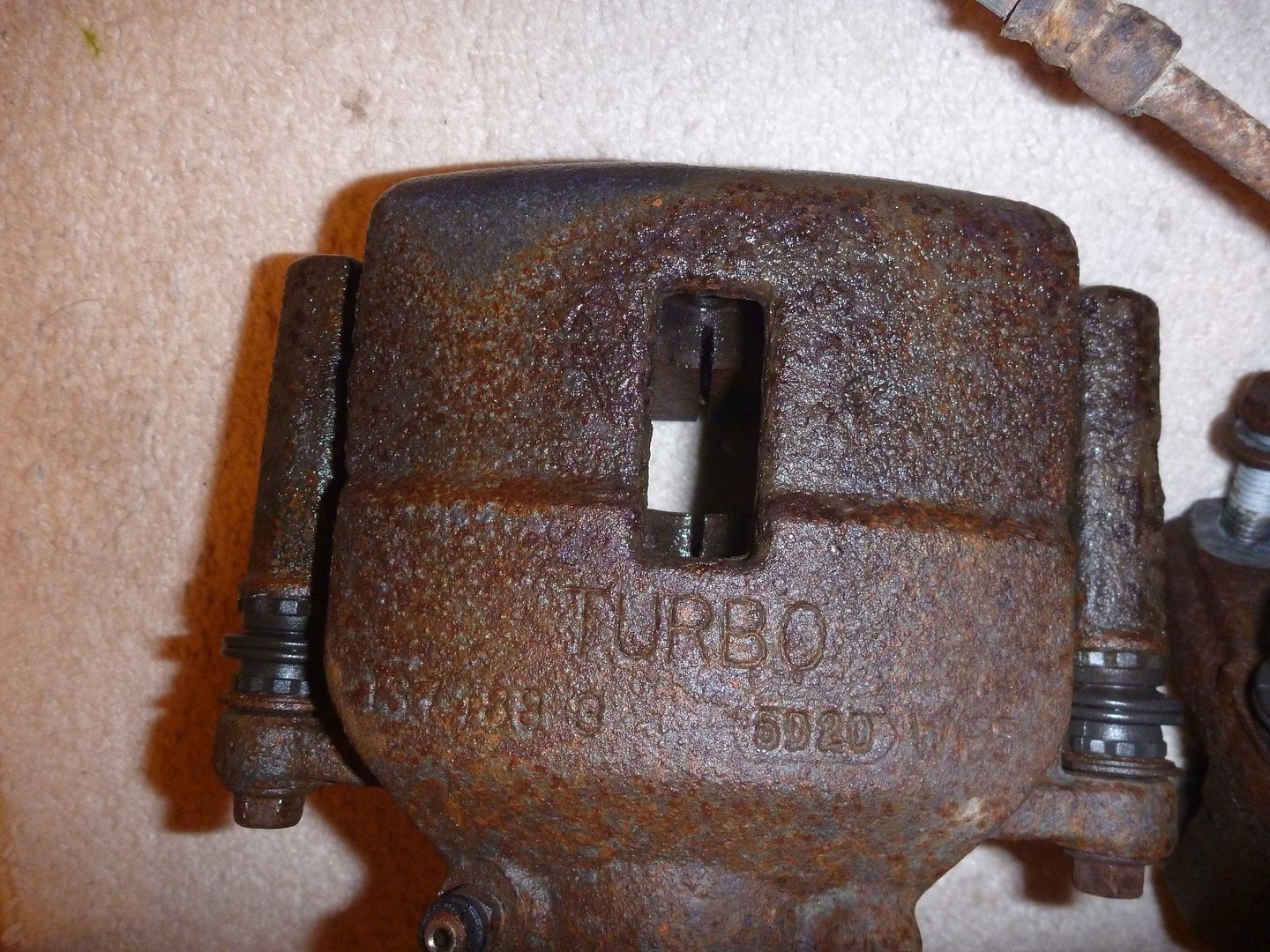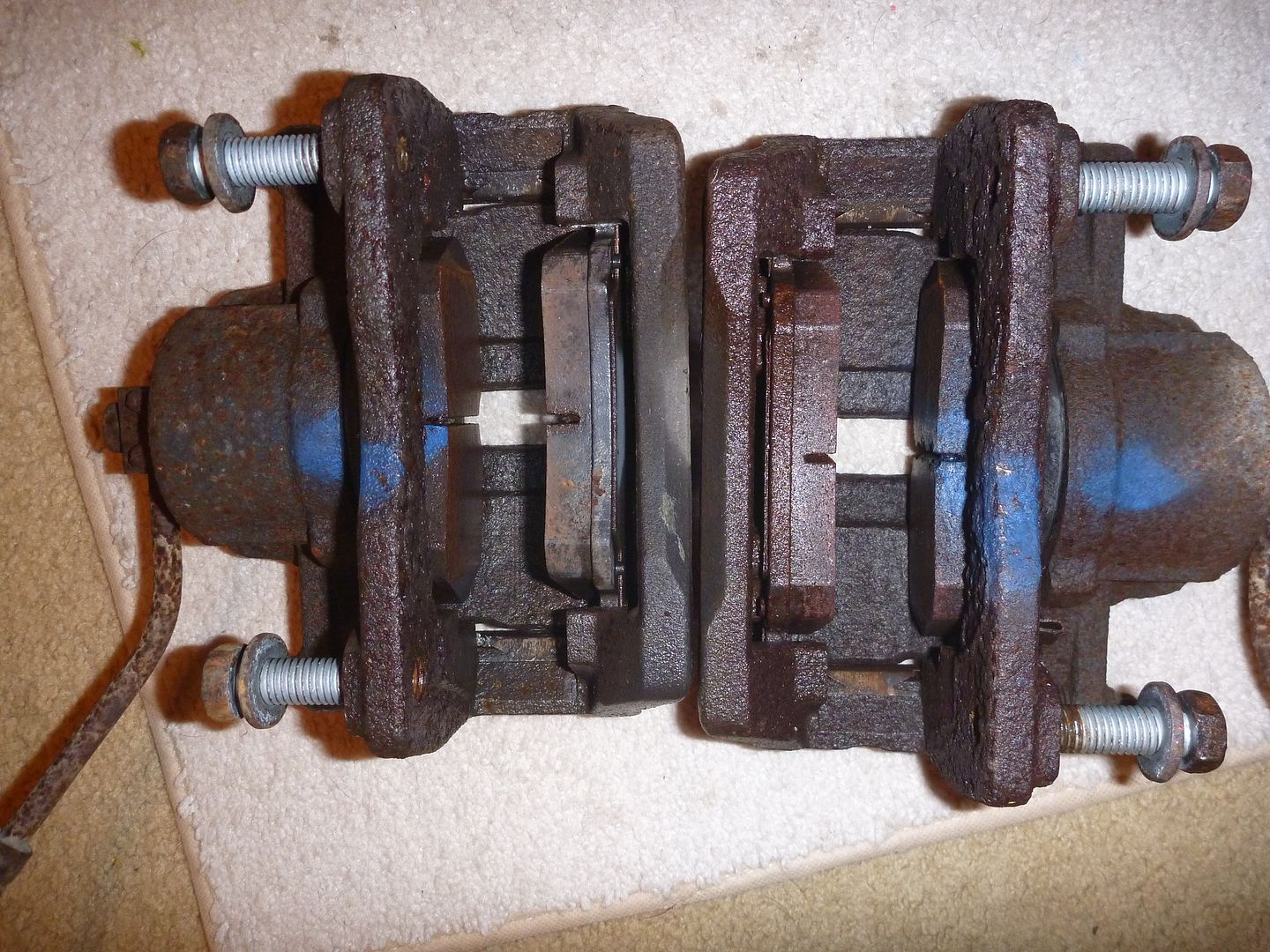 GT/SRT-4 Valve Cover- $65 shipped. Its in good shape and is complete. Comes with pcv, oil cap, and all bolts.
Two (2) Chrome Fuel Lids- $SOLD
Rear Mud Flaps (Base Models?)- $25 shipped/pr. These flaps are in decent shape but do have a few scuffs. They are embossed but also have some chrome paint inlaid in the recesses. Theyd be great to strip and repaint the smooth recesses to match your body color.
Rear Mud Flaps (Deluxe Models?)- $SOLD
Super Mag 7mm wires from 06 GT- $12 shipped, or just an extra $5 with other purchase. Dont look to have been on the car for long; no abrasions, burns, nicks, etc.
Water Neck and Cap from 06 GT- $12 shipped or just an extra $5 with other purchase. Looks to be a factory cap.
Clutch/Brake Pedal Dress-Up Pad from 05/06 GT- $FREE with other purchase