Greetings!
I sold my PT about a year ago, she is sadly missed, and came across some parts I never got the opportunity to install. These parts are for sale and I am willing to ship, as long as the buyer pays for shipping.
Location: Lomita, CA 90717
Lower intercooler hard pipes - $190
Used but fully functional. Shows signs of daily use.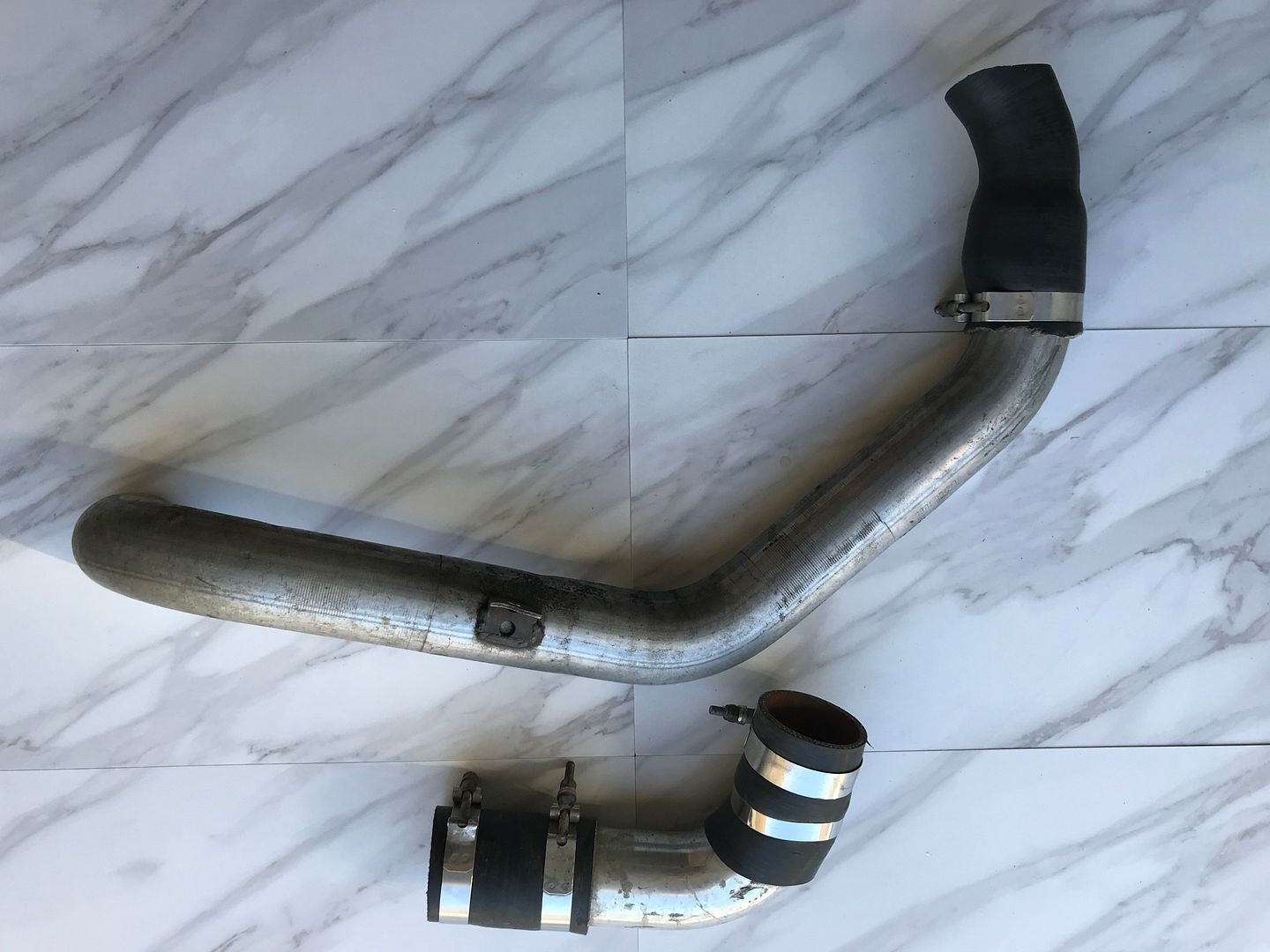 Walbro 255 LPH fuel pump and install kit - $70
New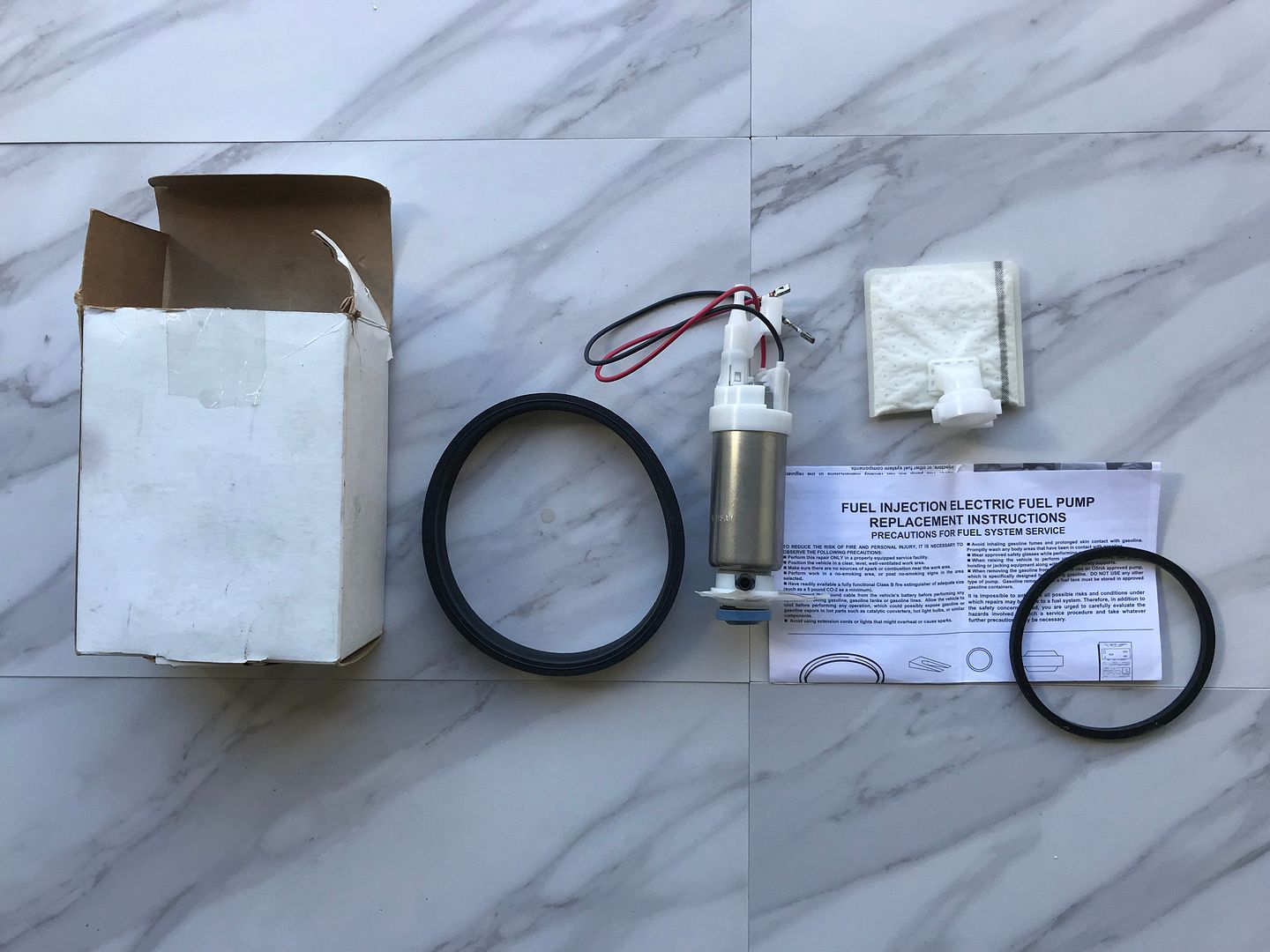 KYB strut mounts (2 strut mounts) - $35 each
New
3" O2 housing - $70
New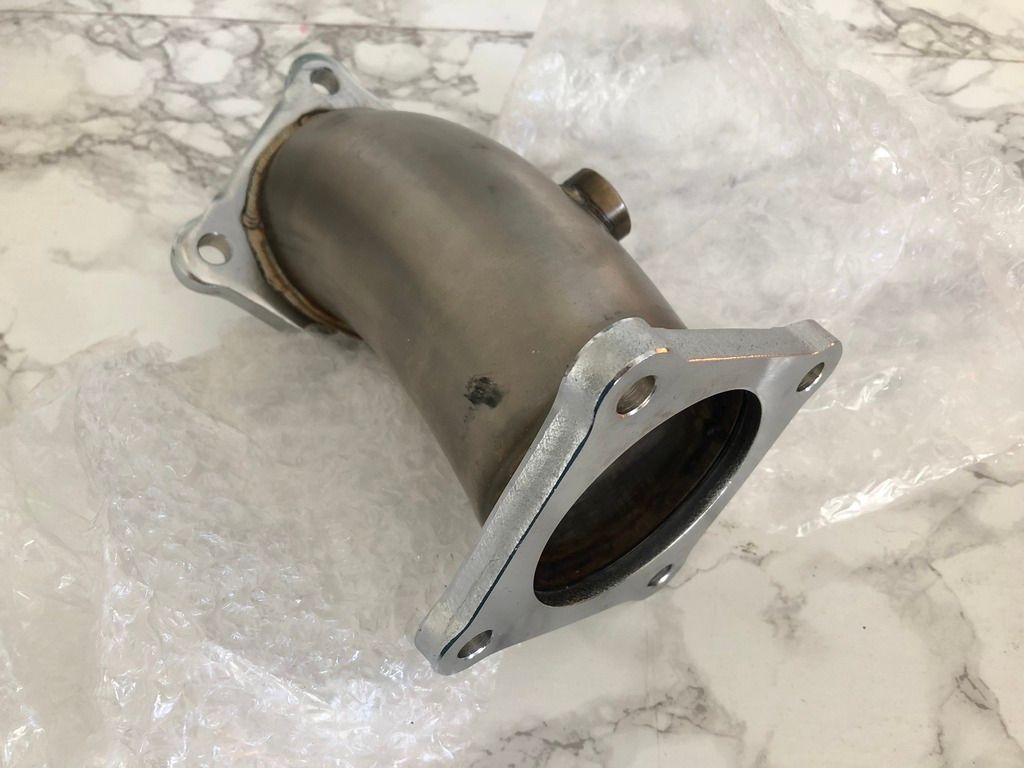 AEM UEGO wideband - $130
Used but fully functional.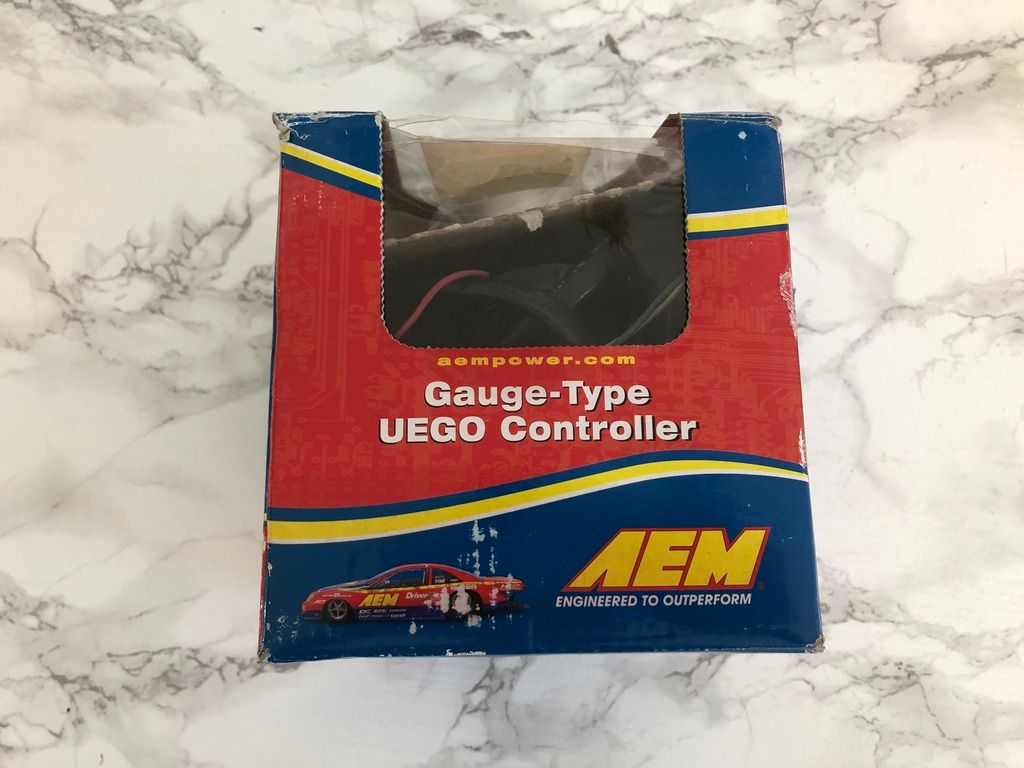 Thank you!