05 Apr 2019, 08:33 pm
Banned

Join Date: Sep 2009

Location: south of Tampa, Florida

Posts: 3,037
Re: WTB: California Cruisers Windshield Visor
---
Quote:
Originally Posted by
mousehousemoparman
I'm buying an almost brand new 2004 PT Cruiser sedan. I'm looking for a good California Cruisers Windshield Visor. I've found and ordered a never installed E & G visor but I'd really prefer the Cali one. I'm just south of Daytona Beach.
I'm afraid that you're not going to have much luck finding the particular visor that you want.
California Bob went out of business many years ago and to my knowledge, no one has any of his stock on their shelves.
Finding one used is going to be your best bet for completing your search.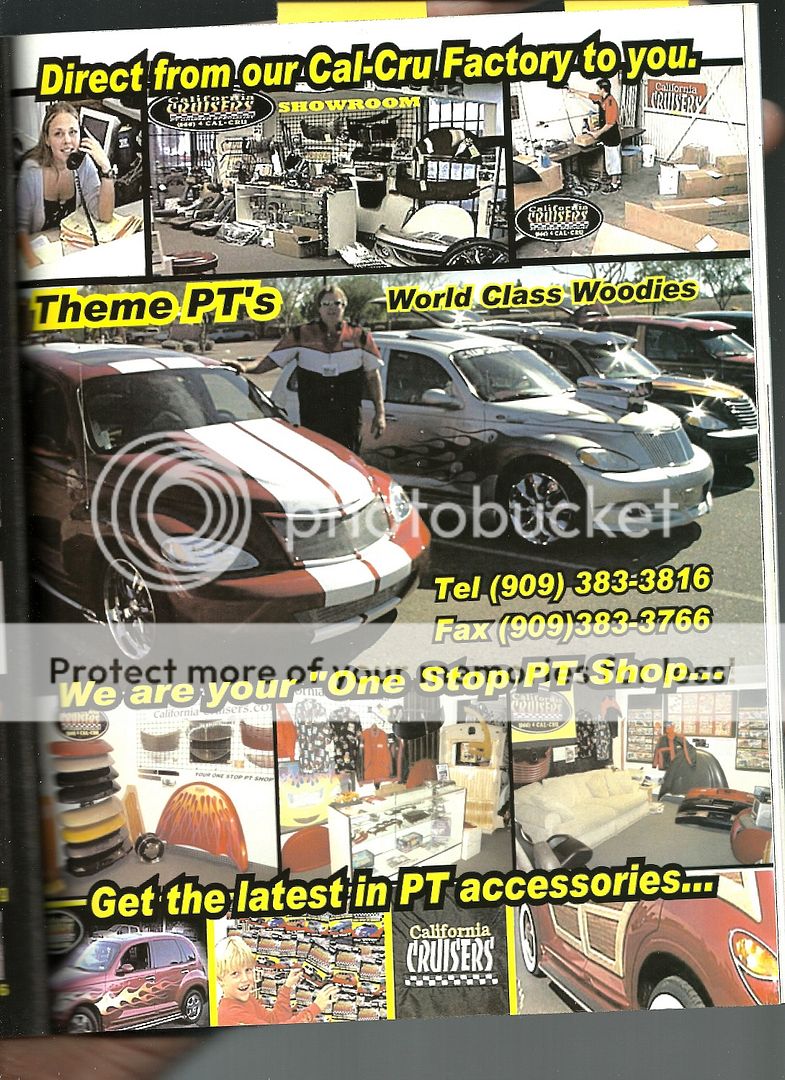 Jerry