08 Nov 2007, 08:51 pm
Cool Cruiser

Join Date: Mar 2004

Location: farmington, michigan, USA.

Posts: 370
PT is Gone/Goodbye Guys.....
---
As some of you know I have been wanting a new car for a while. It will serve as my winter car. Tonight I gave Chrysler back their PT. I will say that it has been a decent car and had never left me stranded. Anyway, I work for Ford and have to support my company. So tommorrow morning I will picking up my new...........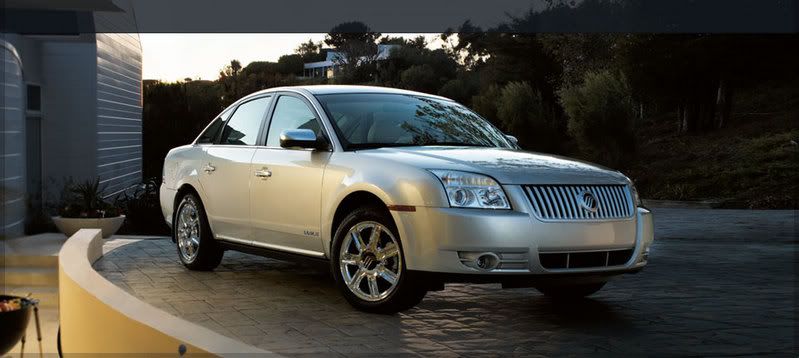 It has everything but AWD and the Navigation unit. It even has the new Microsoft "SYNC" system. I can't wait to play with that. It is the same color that is in the picture. It is called "Light Sage". I really like this car. Now I have something that may keep out of my Marauder.
BTW, I was not charged adime for any were on my PT. The lease lady said she could not beleive how clean it was.
__________________
2006 PT Cruiser (NEW)
17X7 Motegi Wheels
215/45-17 Hankook Tire
Front lowered 1.5 inches, rear lowered 2.5 inches
Kenwood in dash CD/Sirius/Six Disk Changer
First of a few mods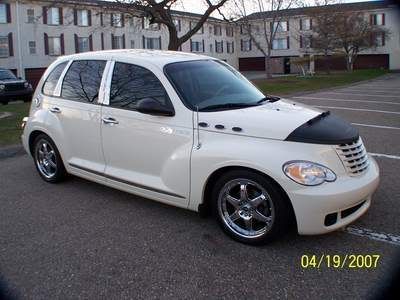 2004 Mercury Marauder (Supercharged)
http://www.cardomain.com/id/bigslim2
http://www.cardomain.com/memberpage/484421