04 Aug 2010, 03:26 pm
Obsessed Cruiser

Join Date: Sep 2001

Posts: 27,757
Re: TCM is where? Pic of wheelwell.. guard removed
---
Matt,
I'm the one who gave you the picture of the TCM from the Haynes manual. Sorry but I can't make heads or tails of your picture. Maybe someone else can help. Your in the best spot to look around and see the module.
The only thing that might have a twist to this is you have a Turbo but that shouldn't matter as the Haynes manual cover all models.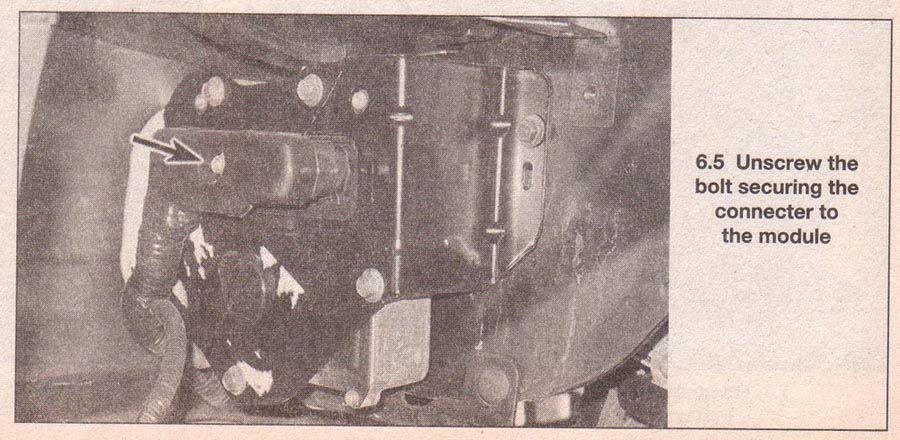 __________________
Rules of the forum have been updated as of *07/07/2019* Please read them over.

- All decisions by the Moderator are semi-permanent, can and may be changed at his discretion but definitely will be the final word. Any action performed by the Administrator or Moderators are not to be discussed on the forum.