30 Oct 2010, 12:16 pm
Obsessed Cruiser

Join Date: Sep 2001

Location: West Central Florida

Posts: 27,734
Re: Won't Start With Key - Only With Remote
---
I can't tell you exactly what's wrong but whenever an aftermarket electronic gizmo is added to the OEM electronics, that's the first thing to check when something doesn't work right, and it's usually that added part that's the problem.
__________________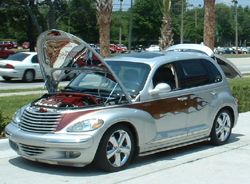 ...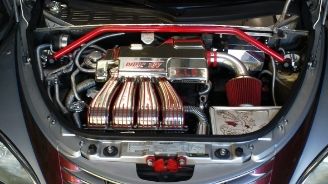 ...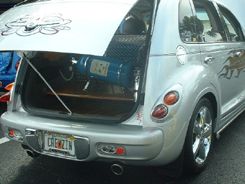 ..

...just CREWZIN along! ® . . . PT Cruiser Links Moderator
2000 PT. Original Owner, 123,000 miles
MY technical suggestions are given in GOOD FAITH without total guarantee, if in doubt go to a garage.
Cruiser Of The Month (COTM) May, 2015.
Visit My Home Page
www.CREWZIN.com
I find it ironic that the colors red, white, and blue stand for freedom until they are flashing behind you.