11 Nov 2014, 09:09 pm
Fresh Cruiser

Join Date: Nov 2014

Posts: 2
Electrical problems
---
My wife's 06 PT (no turbo) has been having weird problems recently. A week or so ago it threw a system high voltage code or something close, I can't remember what exactly. Had the alt and batt checked both good. This week battery craps out so we buy a new one today, she starts it up and it runs like crap and the battery light comes on. When I go to mess with it, it starts up fine but when I would turn on the headlights it would die instantly and the car lost all power mileage wouldn't even show. so i tried again after a few seconds when the mileage display came back on and it died. after a minute or two of it not coming back on i started hitting the battery, I got the power back. I strongly doubt it the terminals. they have been changed in the last couple of years and look perfect and are on super tight.
it also threw 0 codes beside the code of battery disconnect this might be because it was changed recently.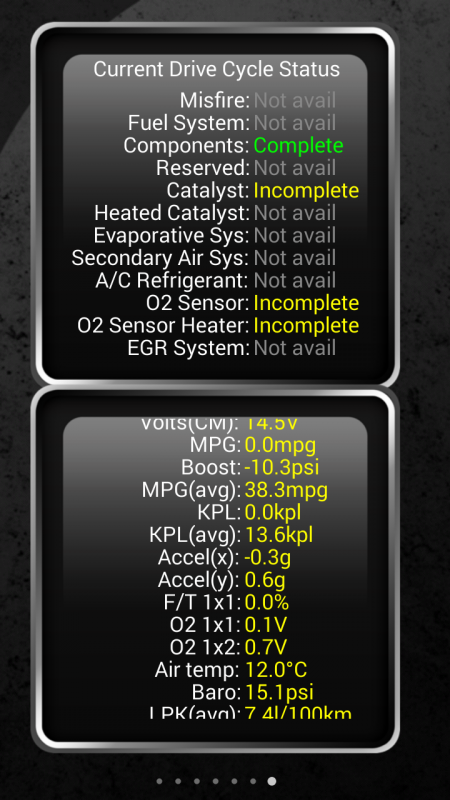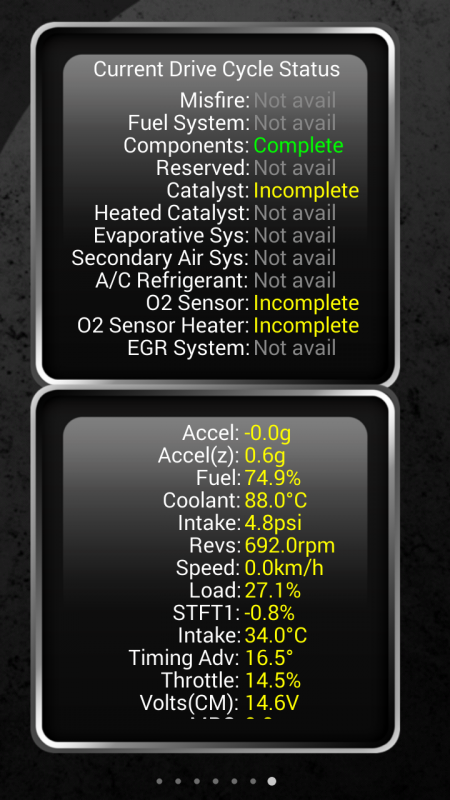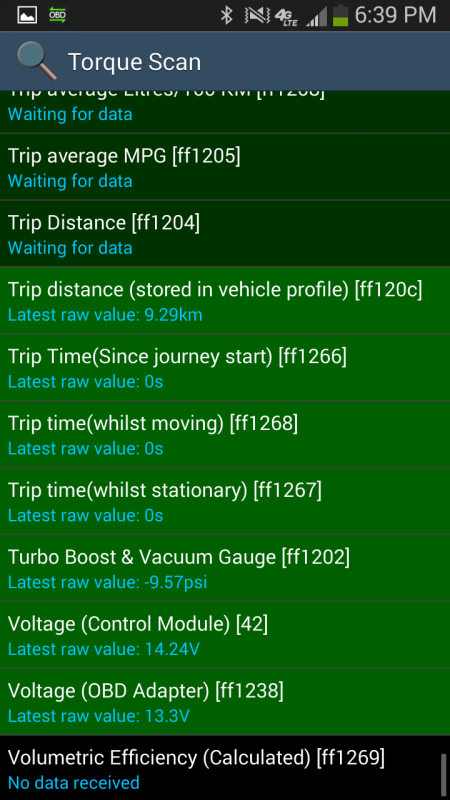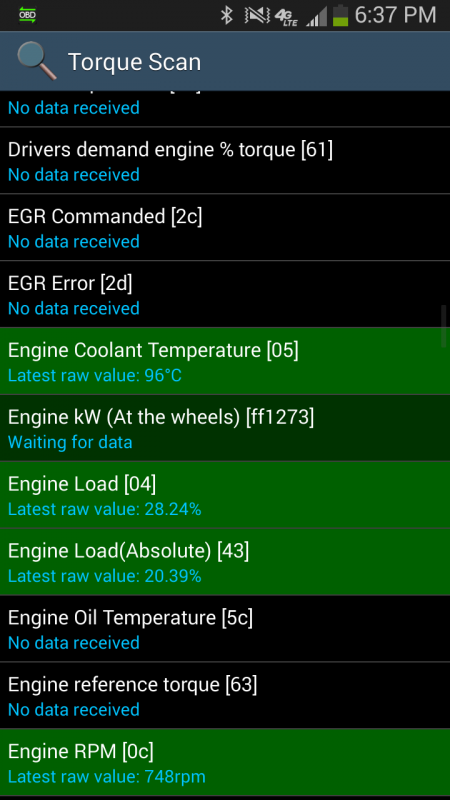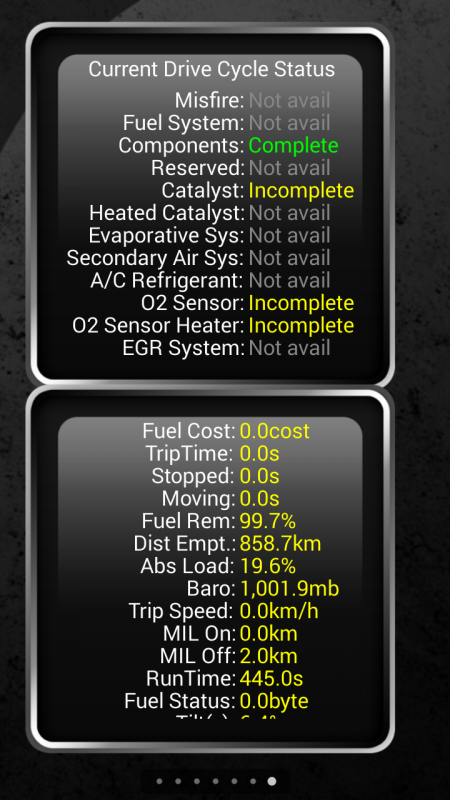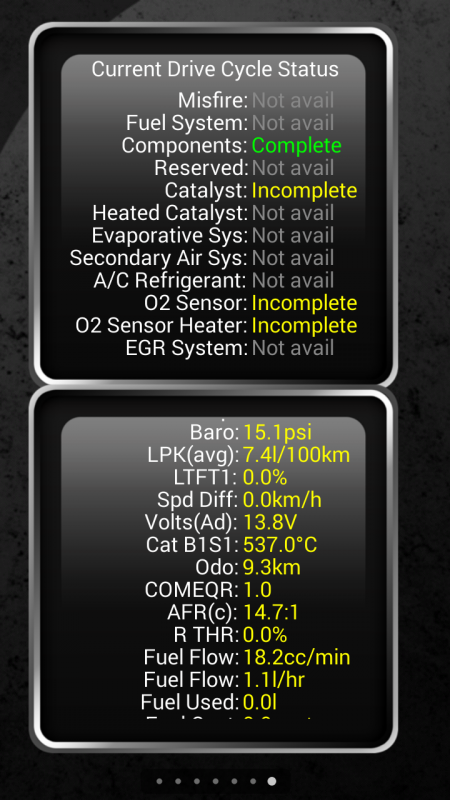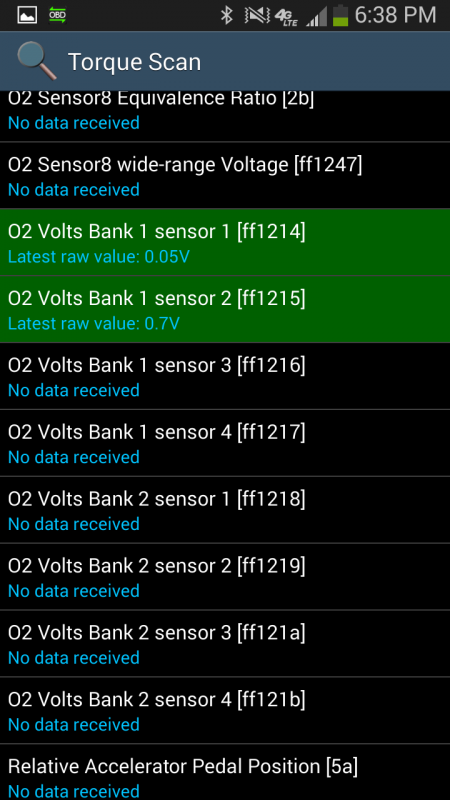 ---
Last edited by jedidiah55; 11 Nov 2014 at

09:20 pm

.