02 Sep 2015, 05:40 pm
Obsessed Cruiser

Join Date: Sep 2001

Location: West Central Florida

Posts: 27,734
Re: I need some help!!!!!
---
Your going to have to go through all the fuses in the interior and engine compartment (if you have a 01-05 PT) to see which ones need replacing. If you have the second generation (06-10) then there's only one fuse box in the engine compartment.
__________________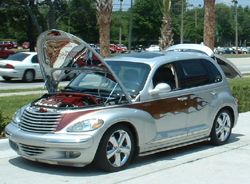 ...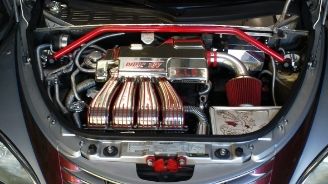 ...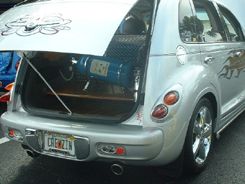 ..

...just CREWZIN along! ® . . . PT Cruiser Links Moderator
2000 PT. Original Owner, 123,000 miles
MY technical suggestions are given in GOOD FAITH without total guarantee, if in doubt go to a garage.
Cruiser Of The Month (COTM) May, 2015.
Visit My Home Page
www.CREWZIN.com
I find it ironic that the colors red, white, and blue stand for freedom until they are flashing behind you.