Lets look at some PT taillghts.
The first beloged to Brian Sivers. It had taillights from a 350Z car.
The second also belonged to Brian Sivers and he called it his Space Modulator. He also called the first pic above his Space Modulator. Maybe a 1. and a 2.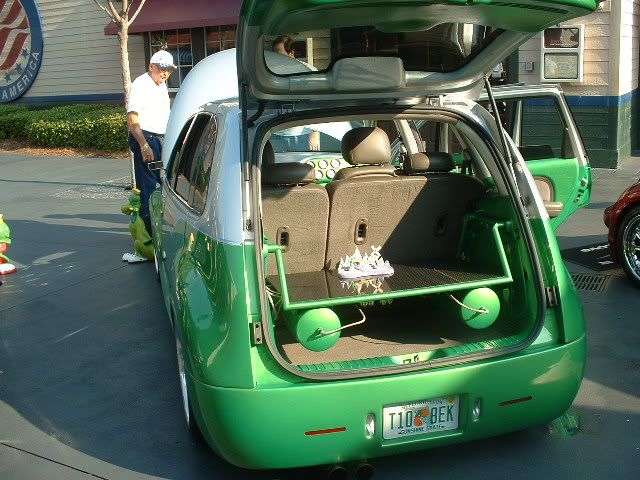 I'm sure most, but not all, of you remember these taillights.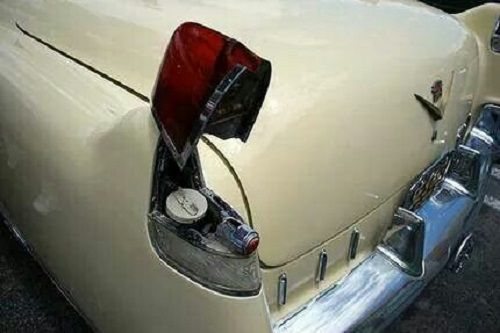 I put the last two pics to emphasize these next two pics. Way back in 2011 a member here named Lowpt moved his gas fill cap to under his taillight. Unfortunately I only have these two pics left. P-bucket took the others.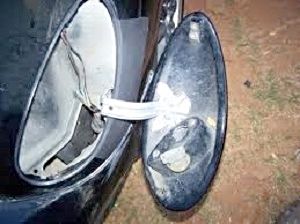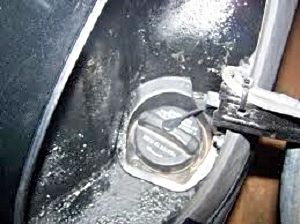 This is the style light he made it from.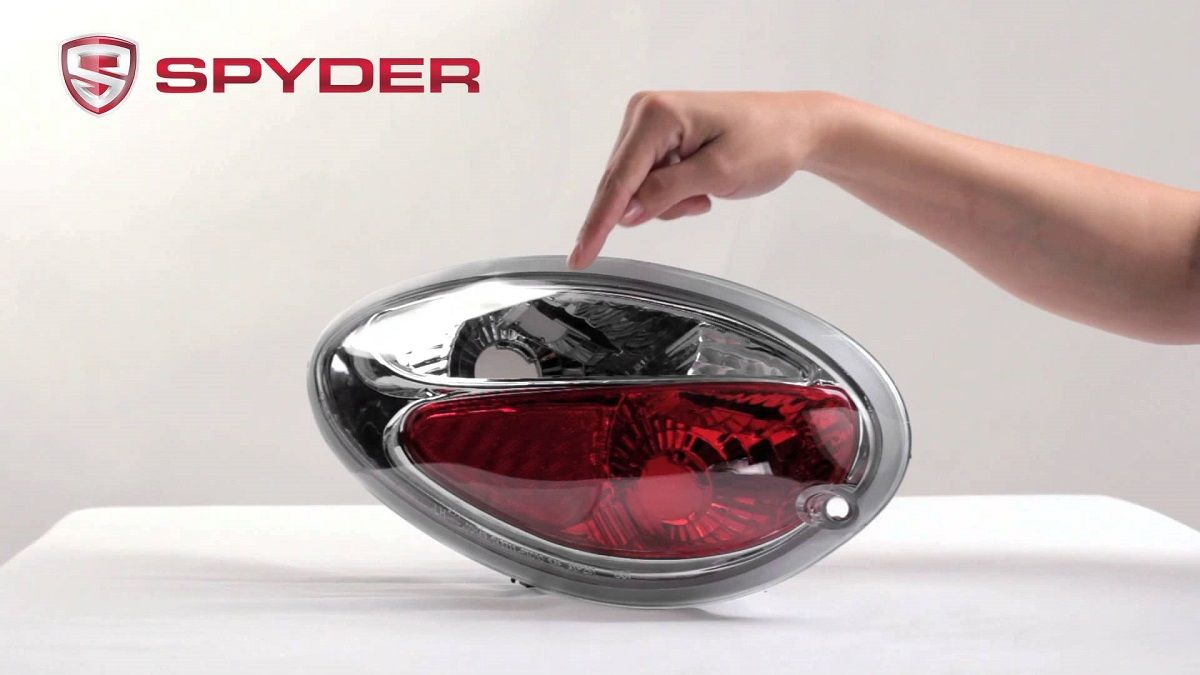 There are MANY more styles out there. We'll start again tomorrow, same bat time, same bat channel.
Jerry