So i've been wanting to take one of CREWZIN's idea's and put it in motion, and after one of his comments on one of my vinyl pix, i finally decided to go through with it.
After seeing my old lock pins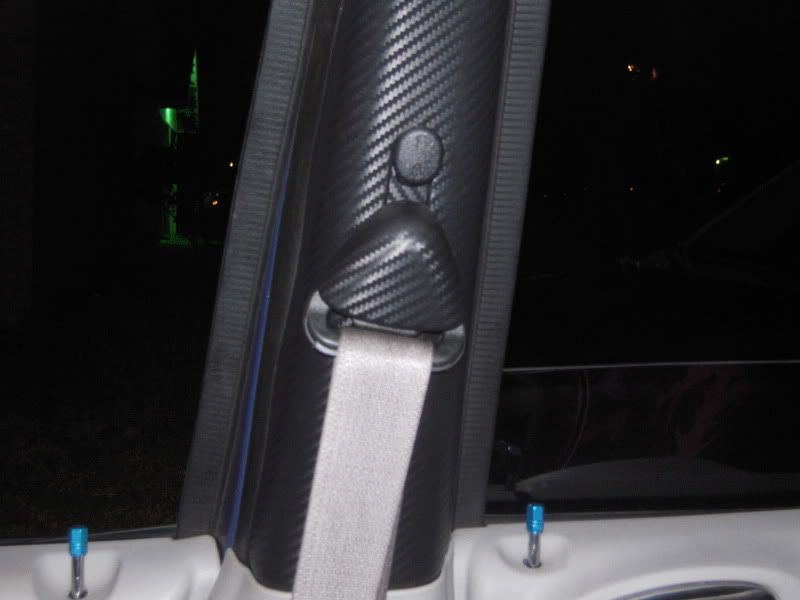 he asked if i was good with wrapping small things cuz they kinda stuck out like a sore thumb. Not his exact words but you get the point. So i ordered 4 pairs of these,
4 for the doors, and 4 for the holes where my rear head rests used to be.
and here's the end result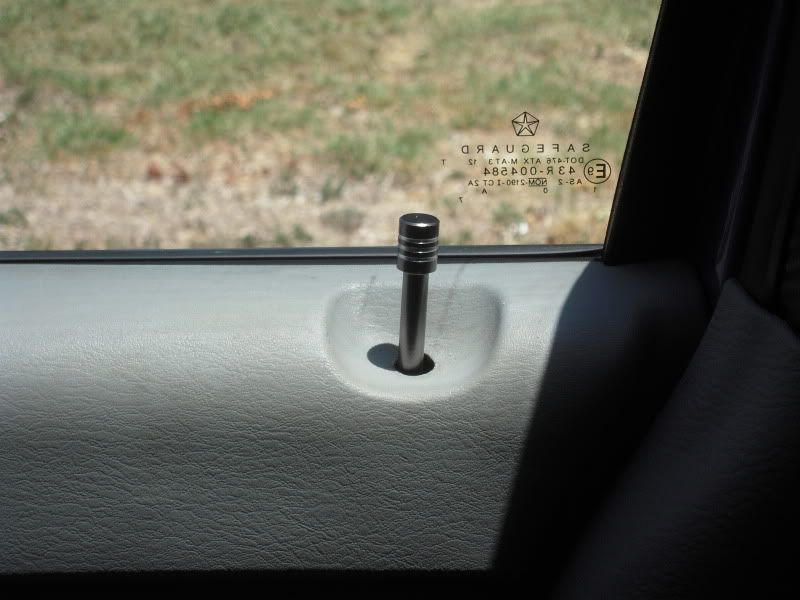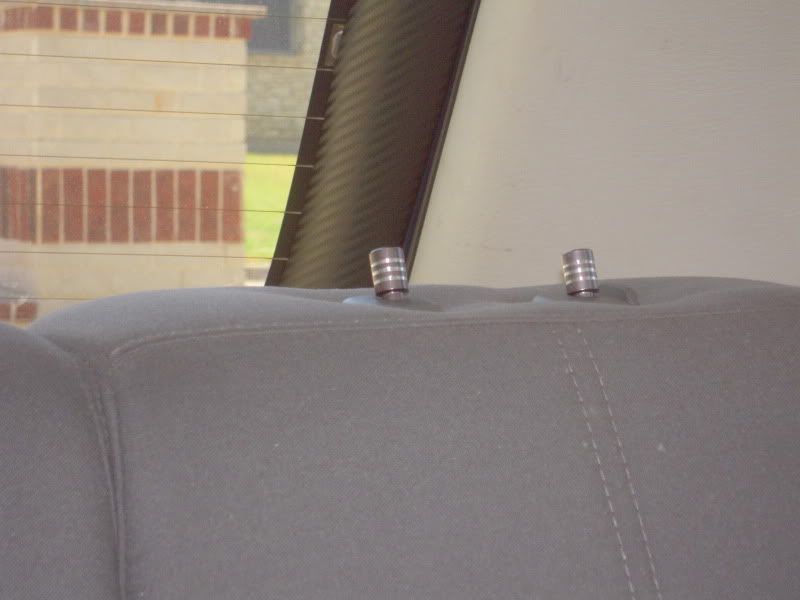 these are made out of billit alluminum, i think that's how you spell it, so the threads inside are metal too so i can't screw them down all the way. since i have the extra's, i'm gonna try to make the threads bigger so i can screw them down all the way and not make it look like my doors are unlocked all the time
i just wish i could find black seatbelts :'(