02 May 2005, 06:19 pm
Senior Cruiser

Join Date: Oct 2004

Location: New Braunfels, Texas.

Posts: 1,672
Glovebox Switch ?
---
I have a question that you droptop folks can help answer. On the later model Cruisers ('03, '04, '05 hardtops) in the upper left corner of an open glovebox, there is a empty hole. Before the PT convertible came out, we thought this was for a glovebox light that was left off. Lately I've been told that the button for the convertible top goes in there.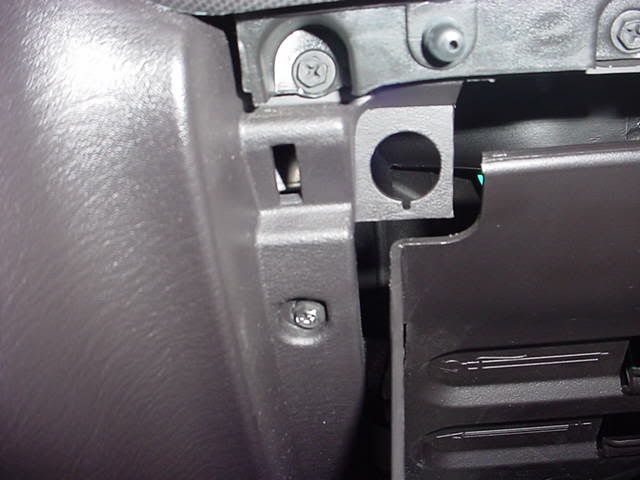 1. Is this so?
2. If so, do you press the button once to lower or hold the button down?
3. Press once again to raise?