15 Jan 2017, 02:36 pm
Obsessed Cruiser

Join Date: Jun 2007

Location: Oklahoma City

Posts: 6,486
2005 GT Turbo lower grille.
---
Lower grille from OEM GT Turbo convertible lower grille.
Painted Deep Lava Red.
But, obviously can be prepainted.
Shipping plus $2
Send me a pm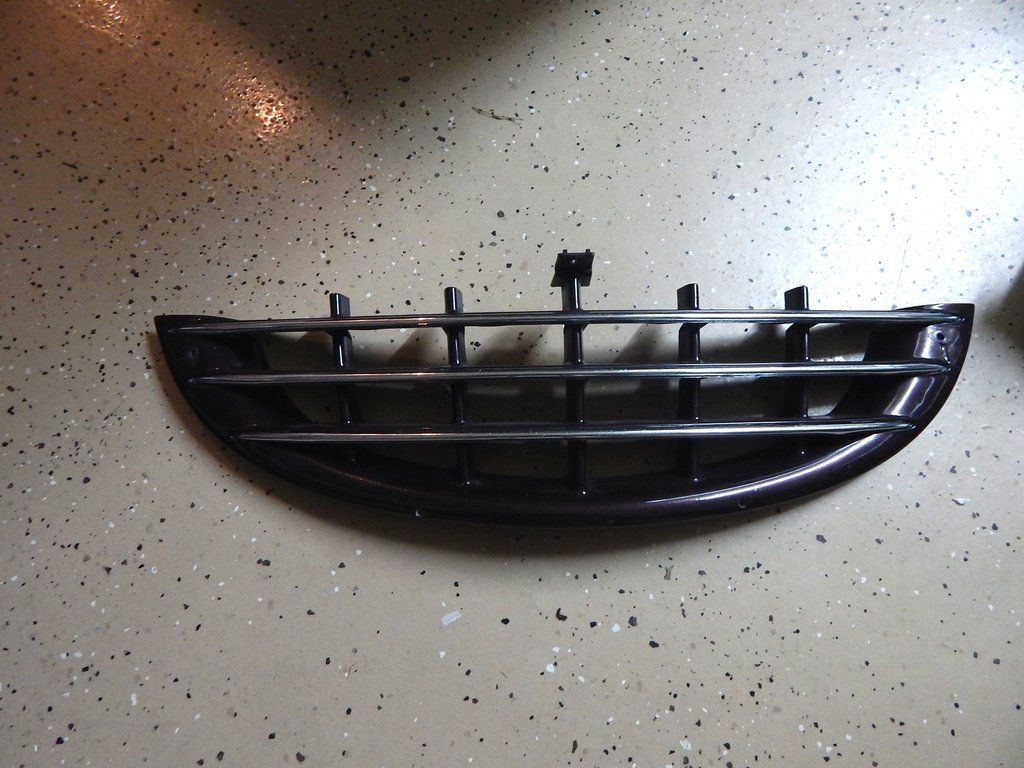 __________________
Frank, aka SOONERCRUISER,

2010 Dodge Challenger SE as my day-driver.
2005 "Limited", Stage 1 Turbo Lite, the "Cowboy Cruiser".

Have now owned 5 PT Cruisers = Me PT Crazy!