02 Jun 2009, 10:17 am
Obsessed Cruiser

Join Date: Sep 2001

Posts: 27,743
Re: Is there a pcv on an '06 base PT?
---
Look on your valve cover where it has the letter "16 VALVE". To the right of that on the edge of the cover is the PCV valve with a tube attached.
You can see it in the picture below but I have a chrome cover on the tube leading to the PCV valve.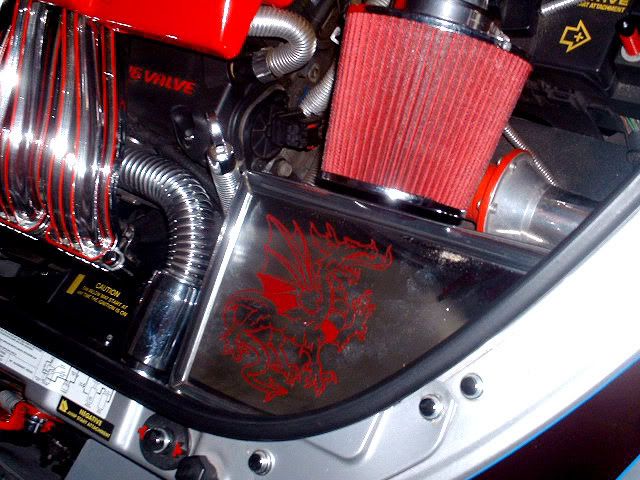 This is for an 01, hopefully they didn't change it on yours.