03 Jul 2009, 08:17 pm
Obsessed Cruiser

Join Date: Sep 2001

Posts: 27,744
Re: Rough idle 03 GT
---
Not sure about the gasket but you should be able to clean the throttle plate with a couple squirts of throttle body cleaner while the throttle body is still attached, also on the back of the TB is an electrical connection to the IAC (Idle Air Controller) that can be a source of a rough. idle. It can be taken off and cleaned.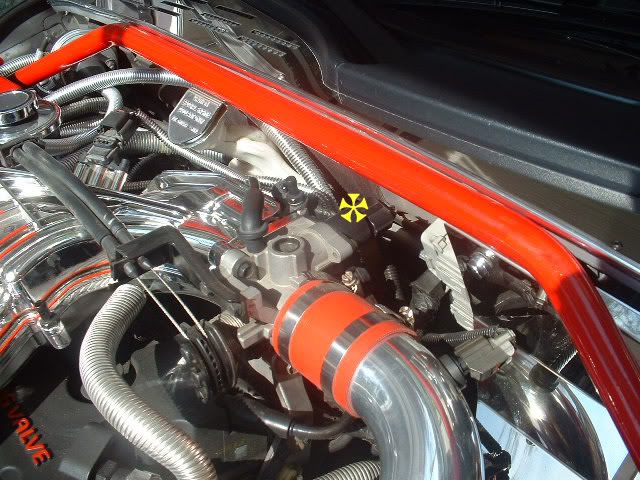 __________________
Rules of the forum have been updated as of *07/07/2019* Please read them over.

- All decisions by the Moderator are semi-permanent, can and may be changed at his discretion but definitely will be the final word. Any action performed by the Administrator or Moderators are not to be discussed on the forum.