27 Dec 2011, 03:04 pm
Obsessed Cruiser

Join Date: Sep 2001

Location: West Central Florida

Posts: 26,721
Re: Dash lights not working
---
Depending on the year of your PT, Chrysler did away with a lot of things throughout the years including interior lighting. You may not have had the lights on the window switches. To find out how to take the dash apart, please go to the Tech & Performance section of the forum and look for the thread entitled "HOW TO" and when you open that, there are a couple dozen threads telling yo how to do things including getting int the dash.
__________________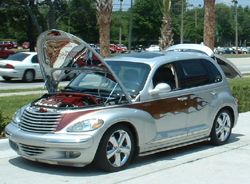 ...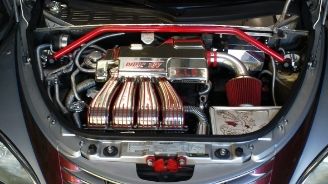 ...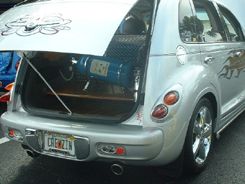 ..
...just CREWZIN along! ® . . . PT Cruiser Links Moderator
2000 PT. Original Owner, 122,000 miles
MY technical suggestions are given in GOOD FAITH without total guarantee, if in doubt go to a garage.
Cruiser Of The Month (COTM) May, 2015.
Visit My Home Page
www.CREWZIN.com