19 Apr 2012, 11:14 am
Obsessed Cruiser

Join Date: Sep 2001

Location: West Central Florida

Posts: 27,734
Re: engine cuts off while driving
---
Quote:
Originally Posted by
soyomb
how many miles on it? if it's near 100,000 or over, probably the timing belt. we need more information besides the year of your pt for a better diagnosis.
Great answer. People come here and expect answers without telling us anything. Like going to the doctor and saying "i hurt, what's wrong", and now he won't even come back to the forum to see if anyone answered up.
__________________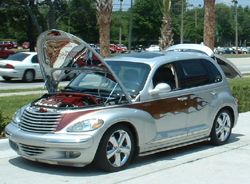 ...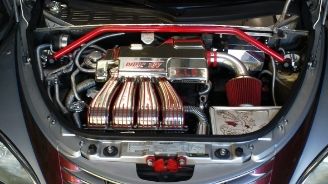 ...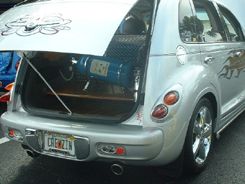 ..

...just CREWZIN along! ® . . . PT Cruiser Links Moderator
2000 PT. Original Owner, 123,000 miles
MY technical suggestions are given in GOOD FAITH without total guarantee, if in doubt go to a garage.
Cruiser Of The Month (COTM) May, 2015.
Visit My Home Page
www.CREWZIN.com
I find it ironic that the colors red, white, and blue stand for freedom until they are flashing behind you.