01 Jun 2012, 06:00 pm
Obsessed Cruiser

Join Date: Sep 2001

Posts: 27,744
Re: Codes 1193 & 1297
---
P1193 indicates a circuit voltage is high at the IAT sensor. That's the one that measures the incoming air.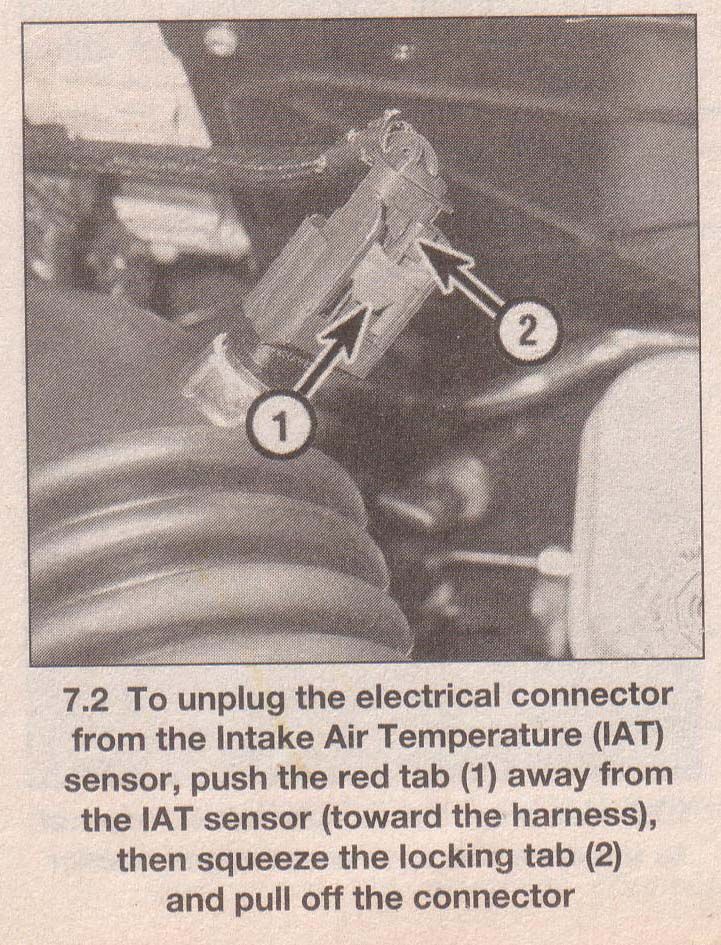 P1297 (M) - No change in MAP from start to run. No difference is recognized between the MAP reading at engine idle and the stored barometric pressure reading.
Understand that a Diagnostic Trouble Code (DTC) indicates that the Powertrain Control Module (PCM) has recognized an abnormal condition in the system. DTC's are the results of a system or circuit failure, but do not directly identify the failed component or components.
If the MAP sensor is faulty an individual with average DIY skills can handle the replacement procedure.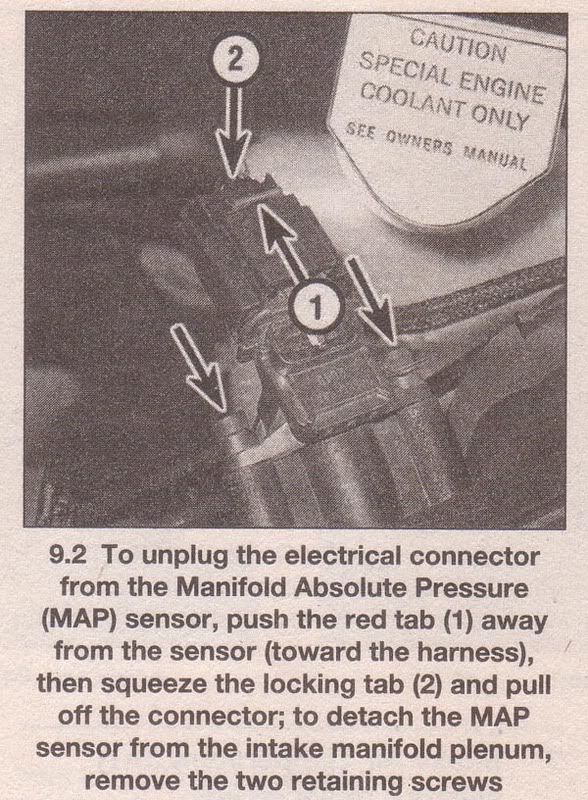 __________________
Rules of the forum have been updated as of *07/07/2019* Please read them over.

- All decisions by the Moderator are semi-permanent, can and may be changed at his discretion but definitely will be the final word. Any action performed by the Administrator or Moderators are not to be discussed on the forum.