Ok fellas, this has me scratching my head. Hopefully someone here will have the answer.
My fan will not come on. At any time.
My PT is a 2002 Touring 2.0. N/A
The fan motor has been replaced (tested on the bench before fitting) and all fuses and relays are good.
Today I tested the wiring between the fan connector and the low speed relay and it checked out.
I figured I would work my way back from the known good component checking as I went.
I used an ohmeter to test. Connected 87a in the relay socket with the green wire at the fan connector and got continuity.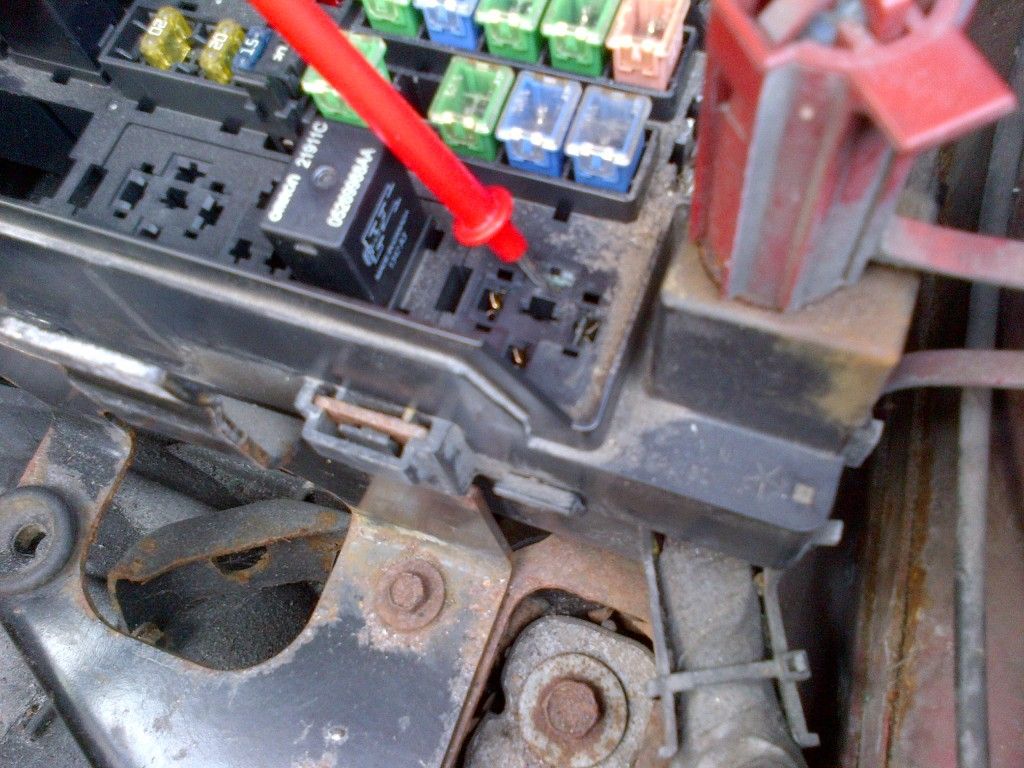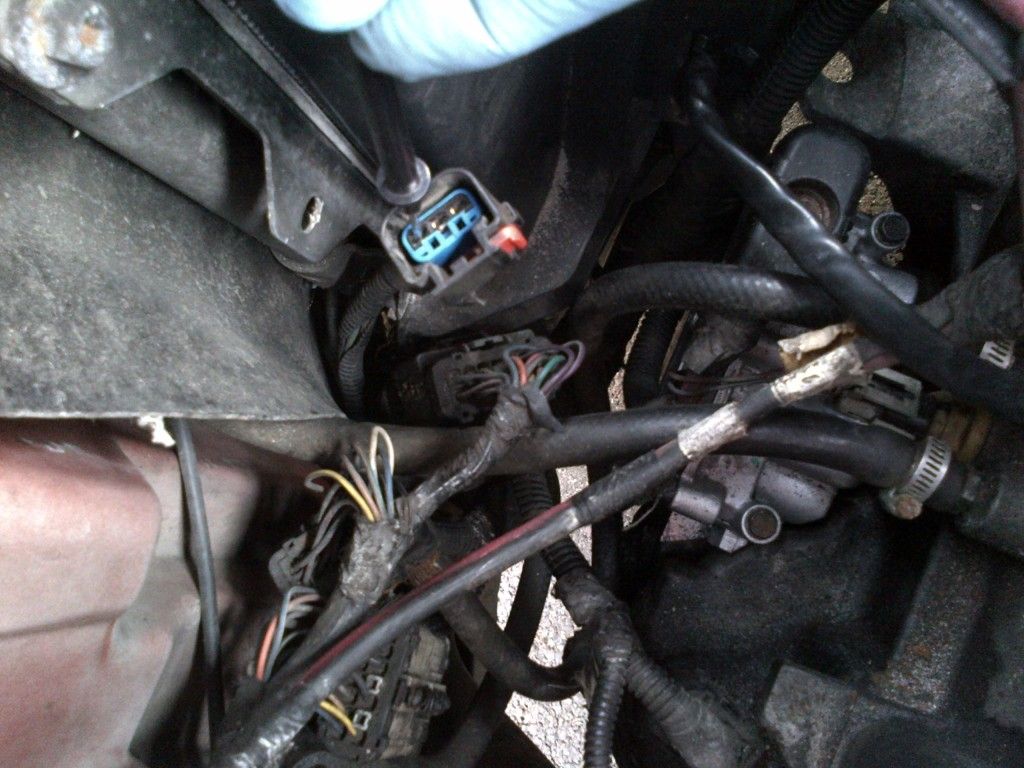 Was that correct?
I get no fan with the engine running and AC selected either.
My temp gauge in the dash works but I get no temp check light when turning the ignition on?
Could the temp sensor be the problem? Not telling the computer to switch the relays?
Apologies for the lengthy post but I know you like as much info as possible