07 Feb 2013, 06:44 pm
Obsessed Cruiser

Join Date: Sep 2001

Posts: 27,743
Re: Help with error codes
---
Your first code is to do with your 02 Oxygen sensor, should be the one at the CAT (Downstream).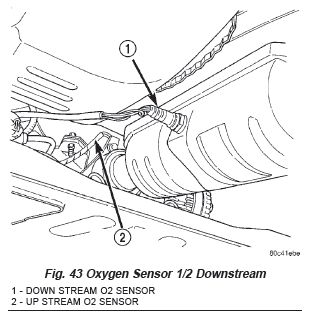 The second code is nothing to worry about.
P1684 does not indicate a problem; it's only a status, which indicates that the PCM memory has been cleared within the last 50 ignition cycles.