23 Jul 2014, 01:59 pm
Obsessed Cruiser

Join Date: Sep 2001

Posts: 27,757
Re: 01 pt cruiser won't shift gears, got some codes
---
Welcome to the forum. Did the tranny shop put a diagnostic reader on the computer port to further narrow down the problem? Don't like that they told you its' "probably" the TCM. Are you letting them do the work or are you asking because you would be the one getting your hands dirty?
Here's what the Trans Control Module looks like. Not too hard but the manual comes with a couple "Cautions" when changing it.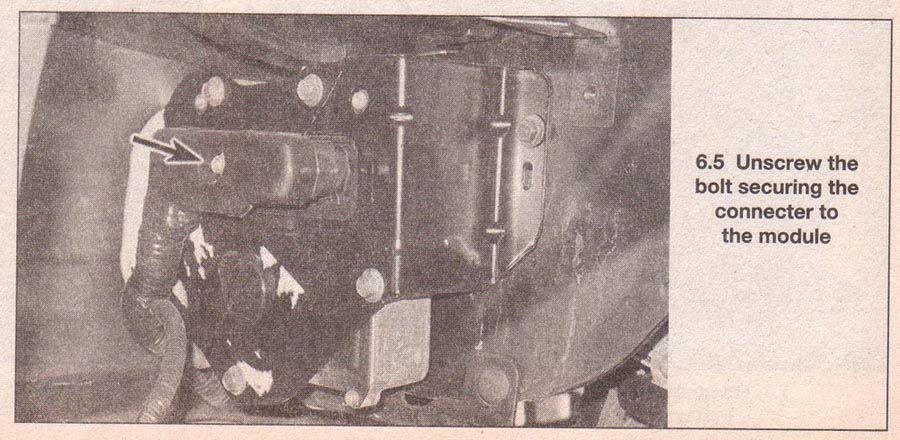 __________________
Rules of the forum have been updated as of *07/07/2019* Please read them over.

- All decisions by the Moderator are semi-permanent, can and may be changed at his discretion but definitely will be the final word. Any action performed by the Administrator or Moderators are not to be discussed on the forum.