24 Nov 2014, 01:12 pm
Obsessed Cruiser

Join Date: Sep 2001

Location: West Central Florida

Posts: 27,734
Re: Need Help
---
Like Lion said, there's a fuse/relay box in the engine compartment in the engine bay behind the fuse box. On the earlier models it's called the PDC (Power Distribution Center). On your later models, like yours, it's called the IPM (Integrated Power Module).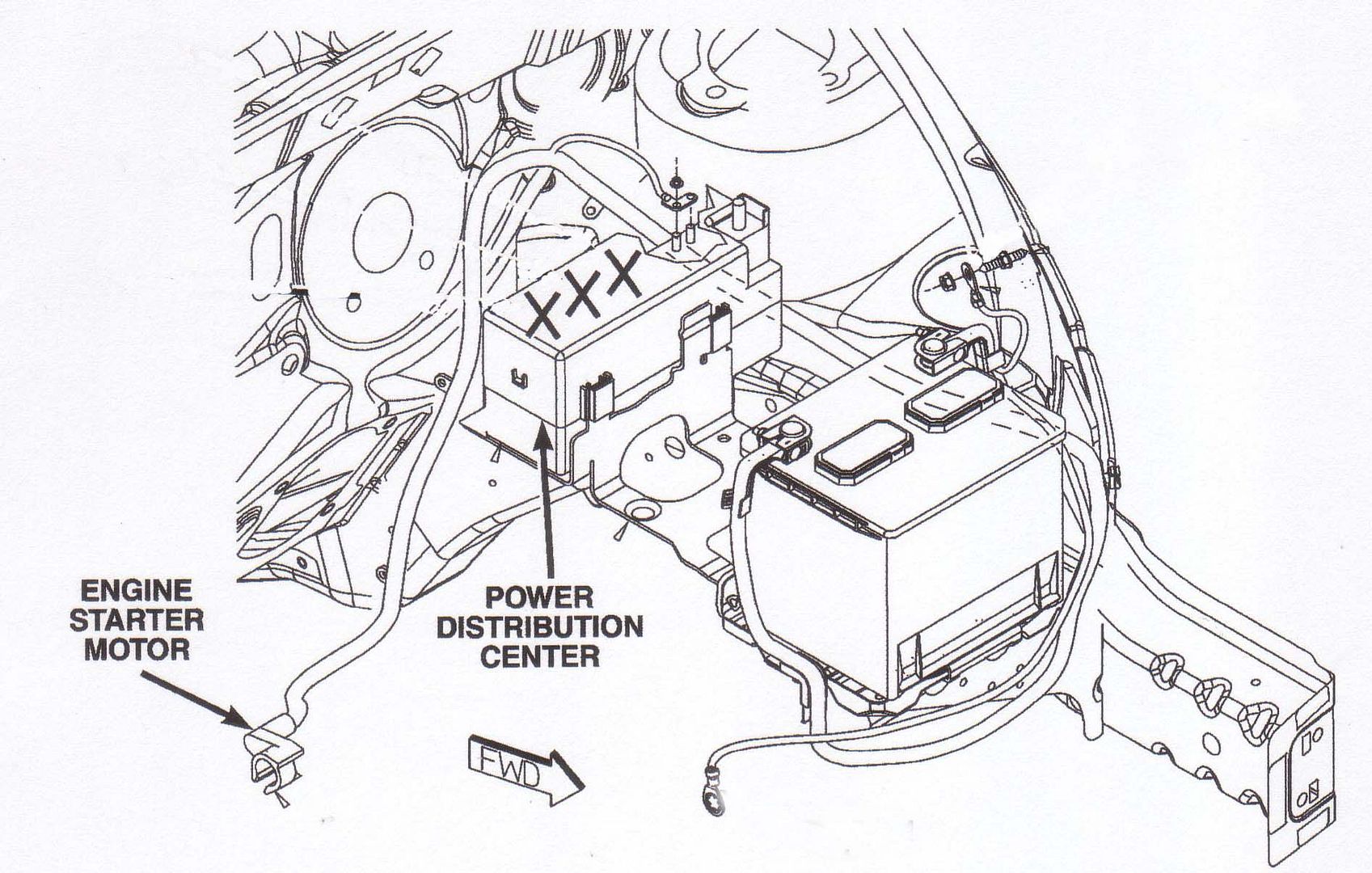 __________________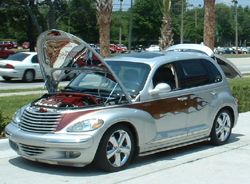 ...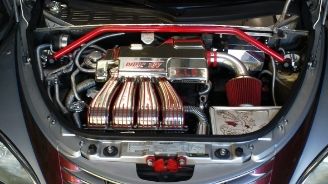 ...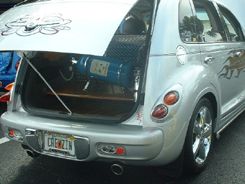 ..

...just CREWZIN along! ® . . . PT Cruiser Links Moderator
2000 PT. Original Owner, 123,000 miles
MY technical suggestions are given in GOOD FAITH without total guarantee, if in doubt go to a garage.
Cruiser Of The Month (COTM) May, 2015.
Visit My Home Page
www.CREWZIN.com
I find it ironic that the colors red, white, and blue stand for freedom until they are flashing behind you.