11 Jun 2016, 08:22 pm
Obsessed Cruiser

Join Date: Sep 2001

Posts: 27,744
Re: missing egr valve hose
---
On my 2001, there's two vacuum lines on the EGR. One line goes to the intake manifold and the other goes to a Leak Detection Pump/Filter on the back of the engine. There's a vacuum line diagram on top of your radiator that explains all the vacuum lines and where they run to.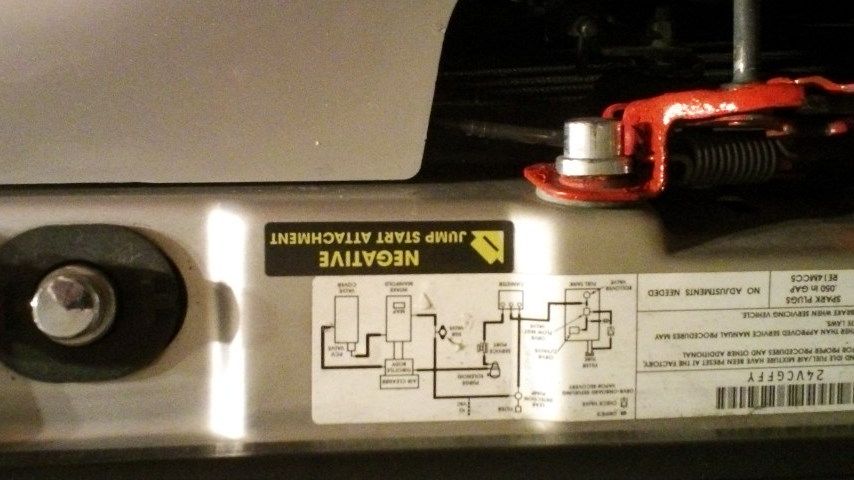 __________________
Rules of the forum have been updated as of *07/07/2019* Please read them over.

- All decisions by the Moderator are semi-permanent, can and may be changed at his discretion but definitely will be the final word. Any action performed by the Administrator or Moderators are not to be discussed on the forum.