23 Jan 2013, 12:54 pm
Senior Cruiser

Join Date: Oct 2004

Location: New Braunfels, Texas.

Posts: 1,672
Re: Intercooler Dimensions?
---
Maybe some one will have that measurement for you.......
But, it's probably going to be a meaningless number. It's not just the size that matters but also the routing of the plumbing. I had one of the "Big" intercoolers that AGP Turbos made a couple of years ago and even though it was custom made for the GT, there was quite a bit of notching that had to be done to get the pipes from one side of the radiator to the other......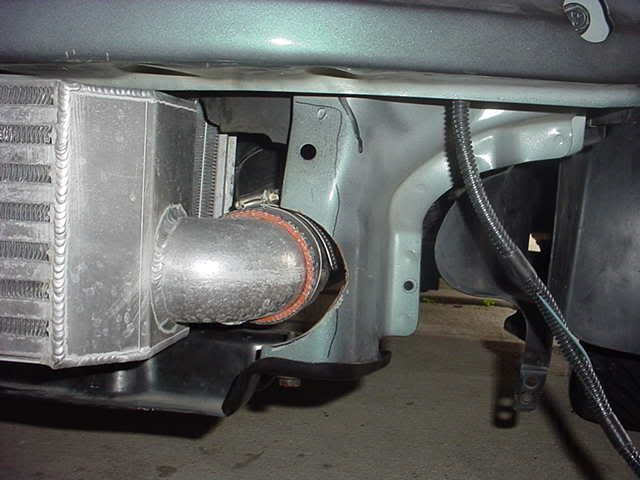 There has been a lot of time spent reserching and posting about this topic by a lot of owners, literally hundreds of posts, and in the end end there are probably only about 3 or 4 big intercooler install types that worked. Your best bet is to follow in the footsteps of one that worked.