You know when you spend like 4 months fixing something? Well. You lose things like bolts.
Today? I lost my Power steering Bolts. 3 of them. I can't find any of them.
I was so close to having this done by the weekend. But then I kept finding out that I was missing screws. I found out one of the Zip Lock bags had a hole in it.
So. The Bolts themsleves are $13- 33 bucks
a PIECE.
I found this
Ebay seller,
but also
Auto Parts Prime.

It lists this bolt is the one that works for my 2001 model. The bolt is listed as Number "3" in the diagram.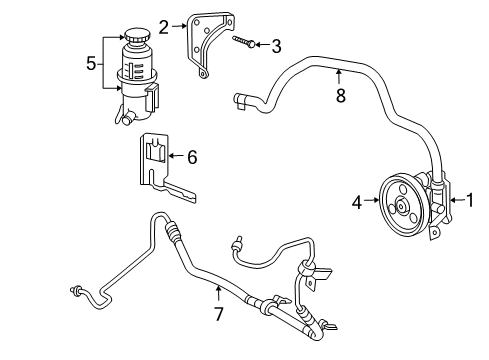 It lists these as the photo. And I sure as hell don't think I have these. I looked everywhere.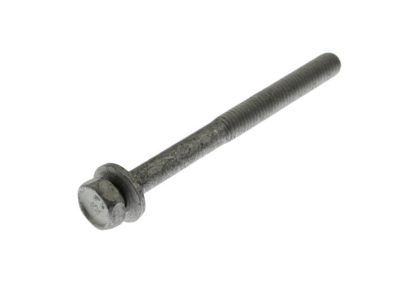 I'm not sure if that's for one or 3 of them. It includes this image.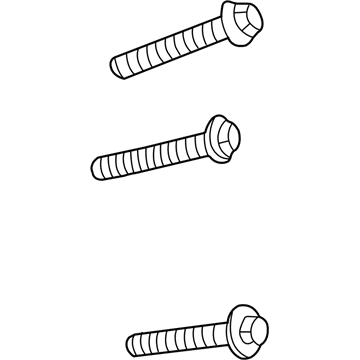 my presumption is that it's only for a single Bolt.
$47.10 for the bolts.
Yikes. But at least they will be the right ones I hope.
I also ordered an new OEM style Power steering pump reservoir
from ebay for $49 bucks.
Best deal out there and hard to find at your auto parts store.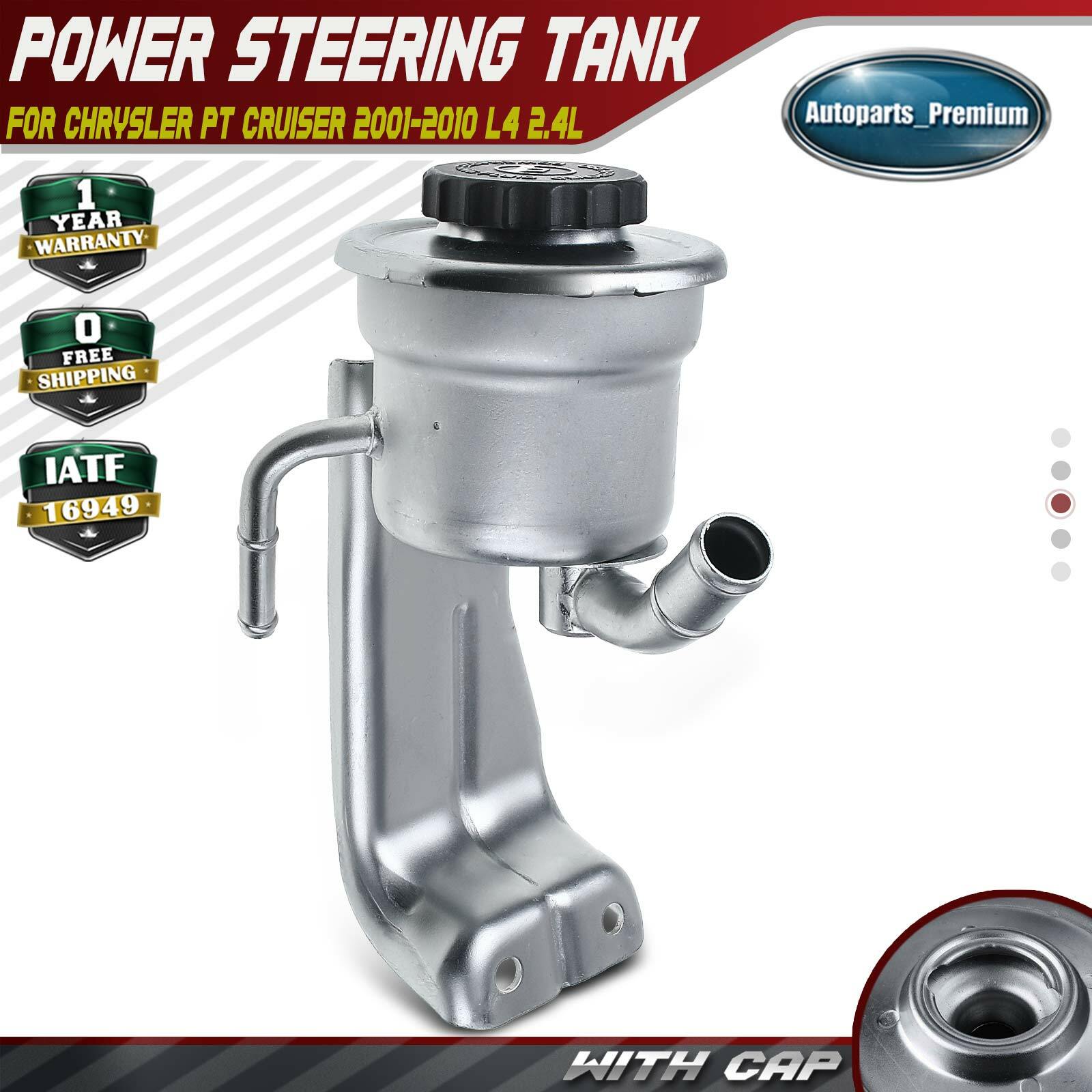 I have this Bad feeling these bolts are also MIA.
I also order a new front engine mount since the one I had was torn on the front part. $13 bucks is a good deal!
And on amazon too!
Beat the Ebay prices!
Last night or really this morning? I installed a new Tensioner pulley as the old one has a bit of play in it.
( Dorman 419-648 Accessory Drive Belt Tensioner Pulley )
I was right there so Might as well get it out of the way.
Of course.
Amazon at about $16 bucks.
I also got the lower mount as well. My old one was doing okay. But I thought I would just get a new on in there and out of the way. I got it on sale for $13 bucks a while ago and installed it last night/This morning.
I noticed my Wires to my AC Dryer were chafed by the alternator, So I got some liquid tape and fixed that as well. Worked great. I'll post photos of it tomorrow.
I also noticed that my Gas line hose to the engine fuel rail had a leak at the joint. So another thing on the list.
MAN.. Its been a LONG 48 plus hours.