05 Nov 2017, 05:33 pm
Banned

Join Date: Dec 2010

Location: Texas

Posts: 15,518
Re: 2001 PT headlight access door
---
This is what the access door looks like: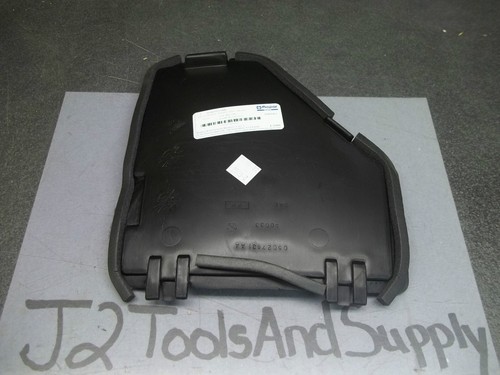 At the top of the above pic is a tab where you can insert a screwdriver blade and gently pop off the panel. You can also try turning the wheels inward on the side you are working on, it may give you a little more room to work.
You have to have small hands to change the light bulbs, especially being able to reach the high beams.